GKI's short-term index is on its last October level
The sharp increase of GKI's short-term index continued in December, after a halt in November. The index is increasing since May, except November.
The consumer confidence index -after a strong increase since May – indicated a slight decline in November, however, continued to improve in December. While the pessimism over inflation, unemployment and  people's own expectations has been reduced the expected future financial position of the population has not changed and the opinion of the population's short-term savings became worse.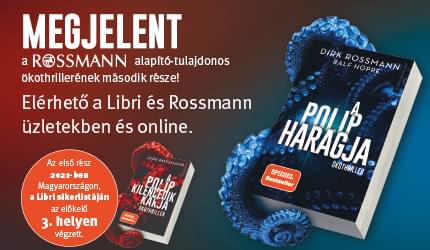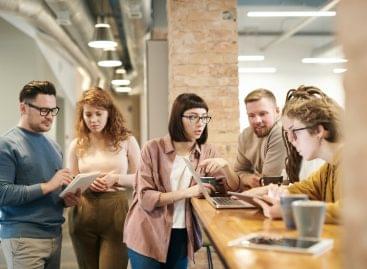 One of the most difficult parts of a job advertisement…
Read more >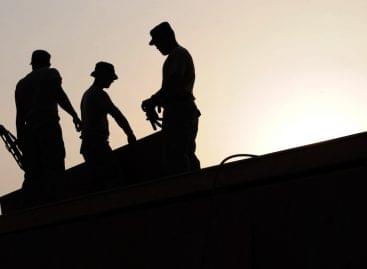 In addition to the SZÉP card, company programs, telephone or…
Read more >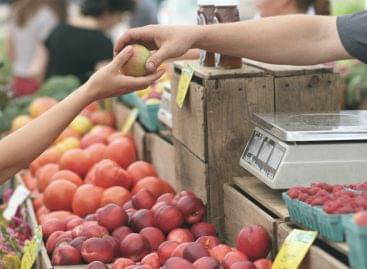 In November, consumer prices exceeded a year earlier by an…
Read more >