Coop was a good neighbour last year as well
László Pekó, chairman of CO-OP Hungary Zrt.'s board of directors and Géza Tóth, the company's CEO spoke to Trade magazine about the last year and many other things.

– What was 2021 like for Coop?
László Pekó: – Although 2021 was a year full of challenges, we can be satisfied with our business performance. The Coop Group's sales revenue was HUF 674bn, 3% more than in 2020. From this the Coop retail chain's contribution was HUF 404bn and this represents a 6% growth. There are 2,240 Coop stores in 1,480 towns and villages. Coop also continued installing solar panels in 2021, and by the end of the year they will generate 14GWh of electricity – 8% of our annual consumption.
– What new things could shoppers discover about Coop?
Géza Tóth: – Our store modernisation programme is going on, and Coop franchise members were granted funding for development from the Hungarian Village programme in more than 400 villages. Last year we launched the Coop Klub application as part of our loyalty scheme. Already 520 stores take back used cooking oil from shoppers – only last year we collected 140,000 litres from them. We have 12 e-vehicle charging stations. Consumers can pick up their parcels from delivery lockers at nearly 100 Coop stores. More and more shops are becoming Wolt partners.
– Let's return to 2021 a little: did the long Covid period influence your daily operations?
P. L.: – It did to a certain extent, as we had to integrate protective equipment and products into our assortment. We also had to adapt to the transformed shopping habits. Last year was less about the direct effects of the pandemic and more about its global consequences. Product supply and logistics: these were the fields where we faced the biggest challenges. Luckily we mainly work with short supply chains and Hungarian partners.
– How did your relationship with Hungarian suppliers develop? Which are those product groups where the proportion of Hungarian products is the biggest?
T. G.: – More than 80% of the products we sell are Hungarian. In fresh product categories such as meat, poultry fruit and vegetables this proportion is even bigger. In cooperation with domestic partners, we are optimising our private label (PL) offering. Our main goal isn't adding new PL products, but improving their quality, e.g. last year they got a new a packaging design.
– What CSR activities did the Coop Group engage in last year?
P. L.: – CSR work has always been a priority for Coop. We offered help in the value of tens of millions of forints to health and other institutions during the pandemic. The Coop Aid Foundation also continued its work. In 2021 the Coop Rally returned – for the 15th time, promoting high quality Hungarian products. Coop signed a cooperation agreement with the Hungarian University of Agriculture and Life Sciences, with the objective of fostering the country's food industry together.
– Do you think you will be able to implement this year's plans?
T. G.: – Probably this is the most unstable and unpredictable year ever since I started working. Coop Group is working very hard to ensure the uninterrupted product supply. We will continue to prioritise Hungarian products, while keeping up with changing consumer needs too. (x)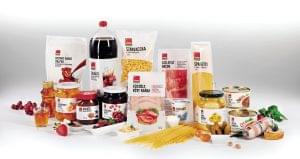 – Milyen aktivitásai voltak tavaly a Coop Csoportnak a társadalmi felelősségvállalás területén?
Related news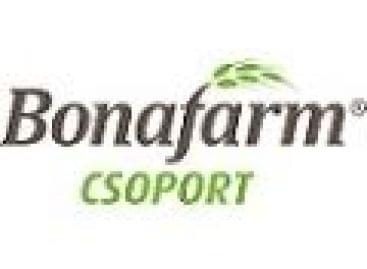 Last year it had to be cancelled due to the…
Read more >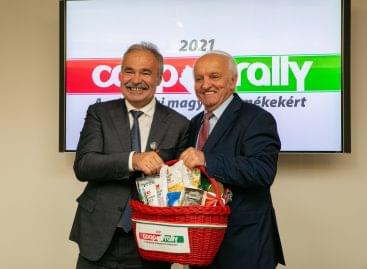 The current epidemic situation has also highlighted the need for…
Read more >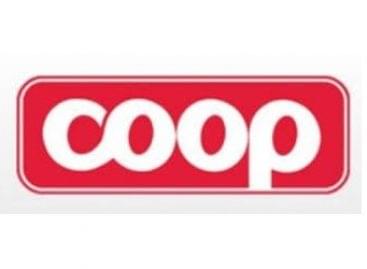 Our magazine interviewed László Pekó, chairman of CO-OP Hungary Zrt.'s…
Read more >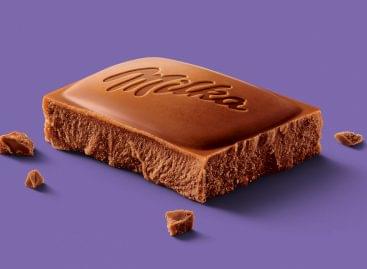 Chocolate design, packaging and formula have been renewed recently –…
Read more >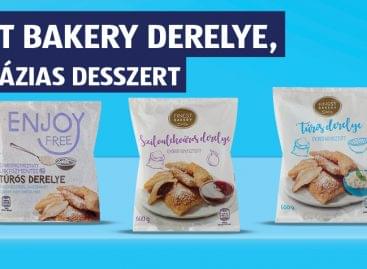 Sorry, this entry is only available in Hungarian.
Read more >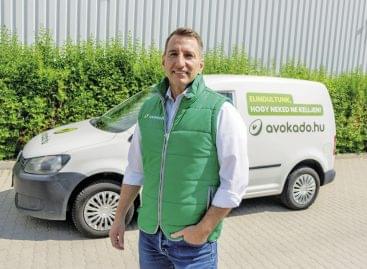 Tibor Székács used to be the managing director of Plus…
Read more >