Last year, the Öko-Pannon achieved a 61 percent recovery rate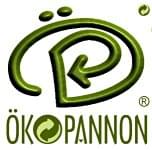 The Öko-Pannon Nonprofit Ltd. last year collected 323 thousand tonnes of packaging waste, achieving a 61 percent recovery rate – the company said on Monday.
The Öko-Pannon in its Communication points out that with this result the company not only fulfilled the legal requirement for 2011, but also the exploitation level, that can be found in ther 2012 EU Directive. With this performance the company significantly contributes to Hungary's compliance with the EU requirements – reports MTI.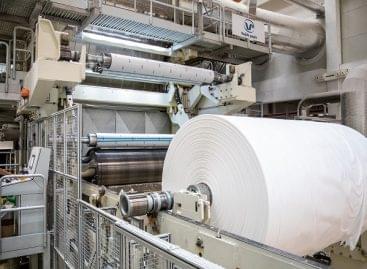 Vajda Papír Kft . issued a green bond worth HUF…
Read more >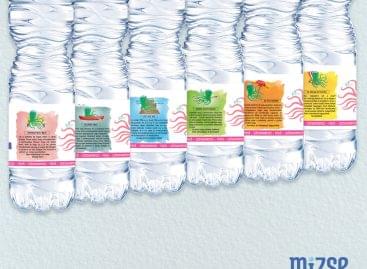 One of Mizse's objectives is to become a sustainable and…
Read more >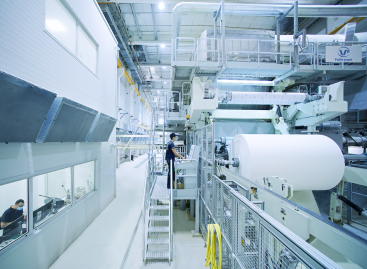 The first industrial production company was issued green bonds in…
Read more >