The Hungarian population consumed an average of 50 kilograms of bread last year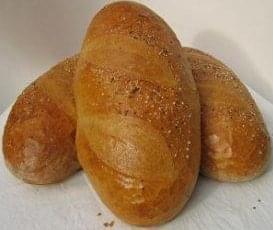 On the basis of the purchasing datas of the Hungarian households; the per capita bread consumption was 50 kilograms, 60 pieces of crescent 150 pieces of rolls in 2010. Households purchased bread for 67 times during the year – told the GfK Hungaria market research company to MTI on Friday.
According to the communication; households spent 196 billion HUF on fresh bread, crescents, rolls and other bakery in 2010.
The analysis shows that the fresh bread and bakery market is slowly shrinking in recent years, and although the increase in bread purchasings were 5 percent in the first half of the year households purchased less from crescents and rolls – reports MTI.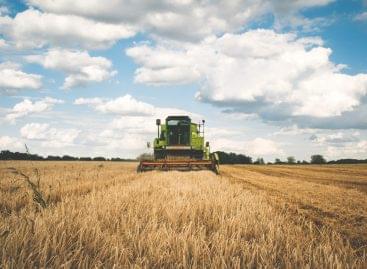 The regional productivity of Hungarian agriculture increased by 161 percent…
Read more >
Highly pathogenic avian influenza has reappeared in Szabolcs-Szatmár-Bereg county, this…
Read more >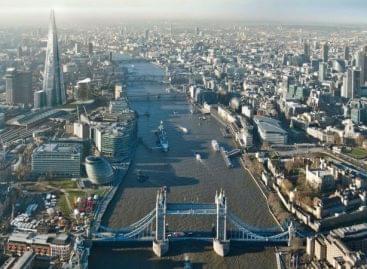 Annual inflation in Britain, Europe's largest non-EU economy, accelerated to…
Read more >