McDonald's logo changed to promote social distancing
International fast food chain McDonald's logo has been altered in some global markets to emphasise the importance of social distancing during the coronavirus crisis.
The popular restaurant chain is largely closed for dine-in business in certain hard-hit areas globally, but remains open for delivery or takeout. Venues have been closed completely in the UK and Ireland, while only 5 per cent of outlets in the US are now closing dining spaces.
The new McDonald's logo campaign was unveiled in Brazil, with the golden arches represented in the brand logo separated to remind patrons of the need to keep a distance from each other during the course of the pandemic. The campaign was soon taken up in India.
Inside Retail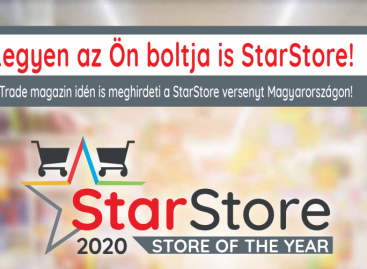 Trade magazine is announcing a StarStore (formerly known as SuperStore)…
Read more >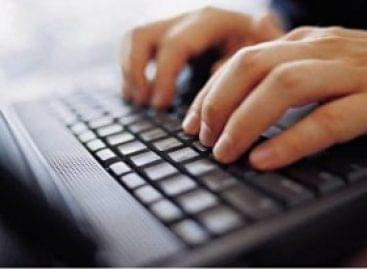 Sorry, this entry is only available in Hungarian.
Read more >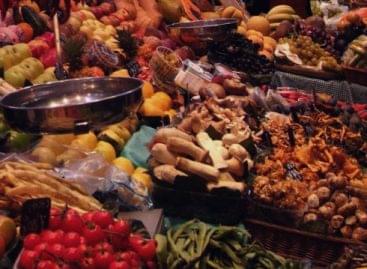 A producer car market will open on Saturday in the…
Read more >
Close Window
Loading, Please Wait!
This may take a second or two.

Ez a honlap sütiket használ a felhasználói élmény javítása érdekében. A honlap további használatával hozzájárulását adja a sütik használatához.Értem Bővebben