Taking social responsibility in everyday life
After the end of May general assembly meeting of CO-OP Hungary Zrt., our magazine interviewed re-elected group president László Pekó and CEO Géza Tóth. Mr Pekó stressed the importance of taking social responsibility and talked about the important changes in the last few years, which posed great challenges to COOP. We learned that one of the biggest tasks this year is to guarantee that people living in small villages – where 2,000 or fewer people reside – are supplied with FMCG products on a daily basis.
It is very difficult to run stores at these places without making loss unless there is government support. This is the reason why COOP developed a strategy which they sent to the government: this plan contains the steps that should be taken to keep these grocery stores alive. It must be noted that these shops not only sell goods, but also create jobs and guarantee that village dwellers get access to fair and transparent trading.
COOP also has numerous initiatives which aim at making people's lives better and at improving the situation in the Hungarian food industry. Mr Pekó mentioned the Coop Rally, which is now organised for the 12th time. This year the rally promotes food companies in East Hungary and visits several COOP stores in the region. It is everyone's interest to have successful SMEs in the sector, businesses which are present on store shelves with their products. COOP is a diamond level sponsor of the Hungarian Olympic Committee. The two parties have been working together for Hungarian sport for 21 years.
COOP doesn't forget about people in need either: one of the company's main CSR programmes is the Coop Aid Foundation. This helps people with food and other basic products after natural disasters. In addition to one-off help, COOP also donates food to charity regularly, for instance in June the retailers gives a helping hand for the fourth time to 'children with special needs' in every county – little ones living in foster homes or in foster families. COOP's Bartolák Mihály Foundation supports the studies of more than 300 students.
CEO Géza Tóth told about 2016 and about this year's plans that COOP managed to retain its market share in the last five years, despite the fact that the introduction of the new tobacco shop system reduced COOP's revenues by 12 percent. The mandatory increase in the minimum wage also caused problems but the retailer overcame this difficulty too. In spite of the hardships COOP group's sales have increased. COOP is also struggling with the workforce shortage and wants to automate many processes, in order to make operations more efficient. The retailer's new IT system will soon connect 1,600 stores. COOP employs 32,000 people and serves 1.5 million customers every day, in 1,600 towns and villages. Just recently the group has been rewarded with the MagyarBrands recognition. (x)
Related news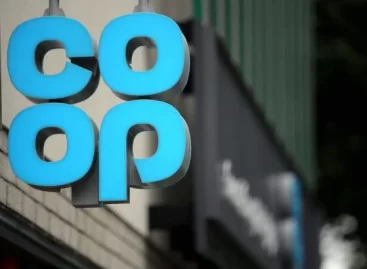 UK's Co-op has announced plans to accelerate its e-commerce strategy through…
Read more >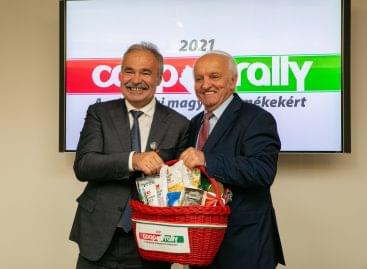 The current epidemic situation has also highlighted the need for…
Read more >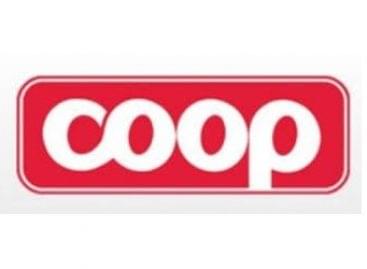 Our magazine interviewed László Pekó, chairman of CO-OP Hungary Zrt.'s…
Read more >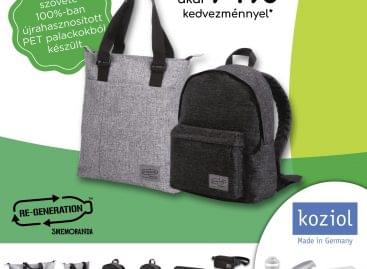 In today's rapidly changing world, long-term sustainable relationships based on…
Read more >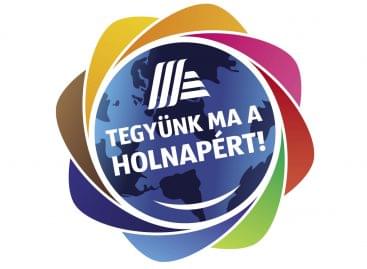 ALDI Magyarország is dedicated to the cause of environmental protection.…
Read more >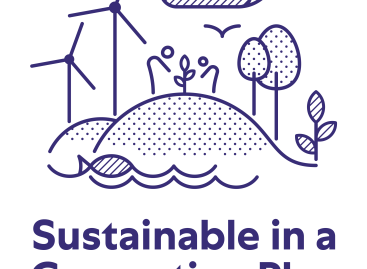 Mars, one of the biggest chocolate, confectionery, food and pet…
Read more >