Tamás Tarpataki: pork consumption has increased in Hungary
In Hungary, pork consumption has increased recently, it has now reached 30 kilograms per person per year, and is in second place after the poultry sector – said Tamás Tarpataki, the Deputy Secretary of State responsible for the agricultural market of the Ministry of Agriculture (AM) on Monday about the domestic promotion of mangalica meat and the possibilities of mangalica as a premium food. held at a press conference in Budapest.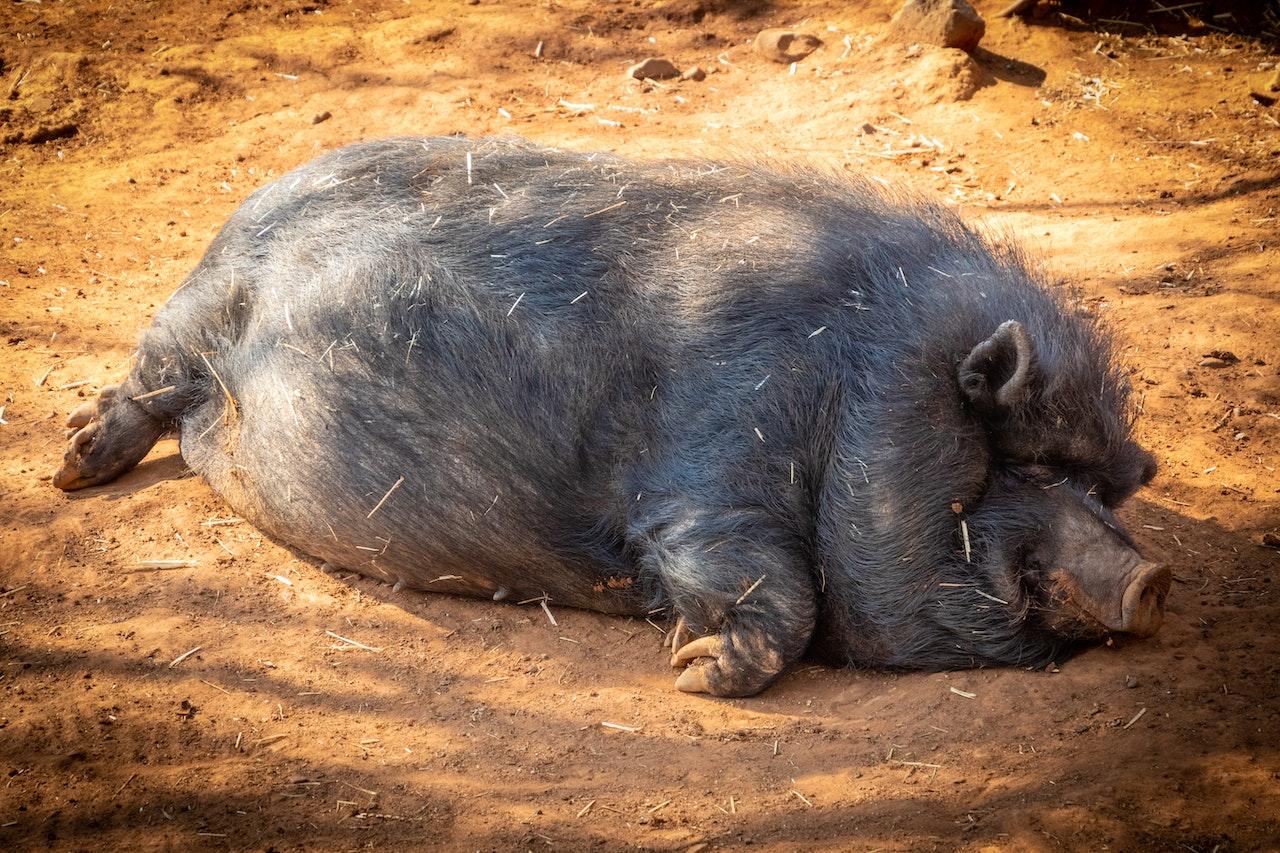 The pig sector has also been operating in a changing economic environment for years – he pointed out, mentioning, among other things, that last year there was a century-long drought and less corn was produced.
The pig sector is holding up even in the difficult economic conditions, in addition to the runaway input prices, the breeders had to reckon with falling prices at first, but the prices have now returned to their place, in the first two weeks of 2023, the producer price of slaughter pigs was HUF 814/kilogram in split hot weight on average – he said added the deputy state secretary.
He emphasized that the government supports the pig sector in order to remain on its feet and to have a stable output.
As an example, he mentioned that pig breeders received a special subsidy for sows last year, and the level of animal welfare support was increased, and crisis management measures also apply to them.
The deputy state secretary added that they have been jointly promoting the consumption of pork, including mangalica, with the Agricultural Marketing Center for years, and more than HUF 1.5 billion have been spent for this purpose since 2017.
Related news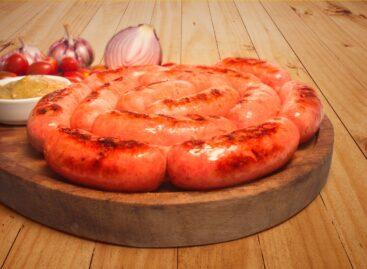 The price of pork in Slovakia is spectacularly high, and…
Read more >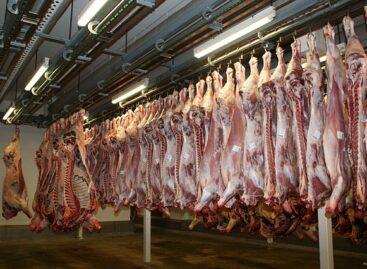 Hungarian slaughterhouses slaughtered 97.9 thousand cattle in 2022, 10.4 percent…
Read more >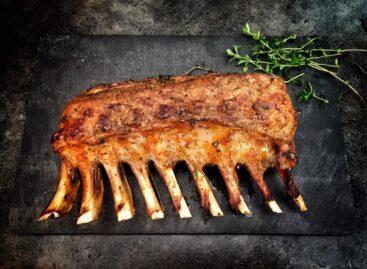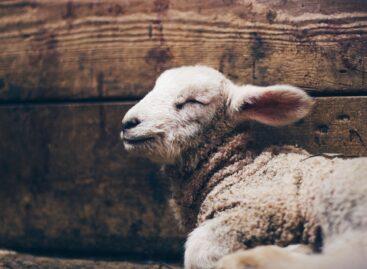 Due to the limited supply, the purchase price of lamb…
Read more >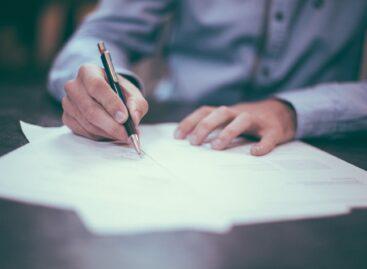 The European Parliament has approved the revised EU product safety…
Read more >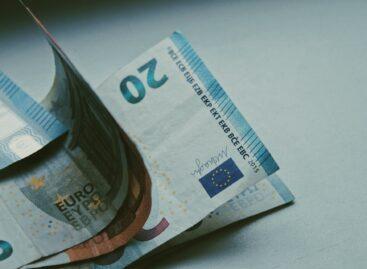 In January of this year, the export volume was 9.0…
Read more >