Support and recognition
There are many ways of supporting someone, a good cause we believe in or something we deem to be necessary. We can also show our recognition of someone's work, perseverance, courage, virtues or of a good cause.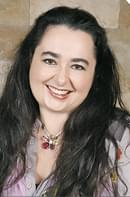 At the end of March the winners of the Investor of the Year prize were presented their awards. Before the award ceremony HITA president János Berényi delivered a speech and state secretary Péter Szijjártó praised enterprises. Trade magazin was also invited to the event so I had the chance to be there in person.
It is completely normal if one feels small sitting among giants, still I was feeling great hearing that for foreign investors it isn't simply a matter of choice to invest billions in Hungary. Starting a lasting, long-term engagement also involves their being satisfied with Hungarian labour – and not only because of its low cost but also because of its skills and reliability. Let's not forget about the fact that the many small and medium-sized enterprises these investors are working with are getting stronger and entering new markets with their support, they can grow and become very important actors of our economy in the long run. Entrepreneurs and heads of companies that didn't lose faith in themselves, their colleagues and their partners in the years of recession deserve recognition: they dared to dream, they had a vision and were strong enough to realise what they believed in.
This was the point where I felt this recognition speech should have been heard by the heads of each prospering enterprise, because it was meant to motivate not only those sitting in the room. It offered support to everyone because recognition in itself is capable of that!
Dear readers, I am wishing you pleasant spring sunshine with these thoughts and I hope that the Easter period will also bring business success to you!
Best regards,
Zsuzsanna Hermann, Editor in Chief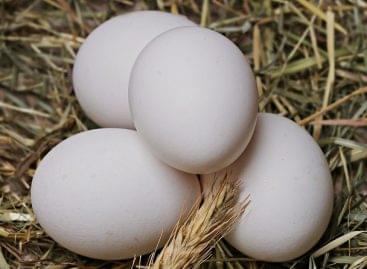 Although not outstandingly, but the price of eggs has risen…
Read more >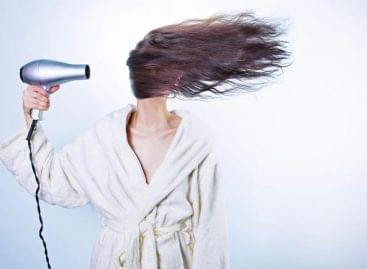 On behalf of the Ministry of Innovation and Technology (ITM),…
Read more >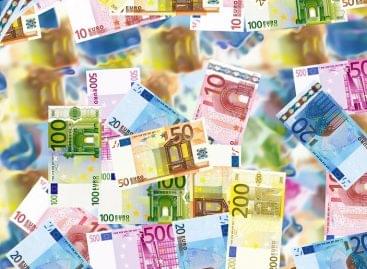 Growth in the euro area private sector slowed sharply to…
Read more >