Tállai András: pálinka cooking may be tax-free next year
The more than ten-year struggle for the Pálinka War of Independence ended with a Hungarian victory.
The European Union amended the relevant regulations, so pálinka brewing may be tax-free again next year – Tállai András – Parliamentary State Secretary of the Ministry of Finance informed MTI.
According to the government's decision, from January 1, 2021, both home cooking can be tax-free again – the secretary of state said. (MTI)

Related news
Although it is still impossible to estimate this year's crop…
Read more >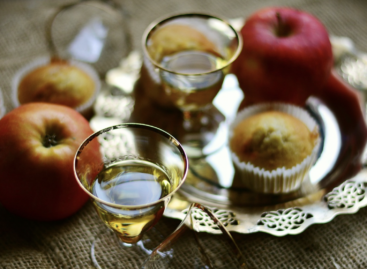 Sorry, this entry is only available in Hungarian.
Read more >
When we talk about pálinka, thanks to the work of…
Read more >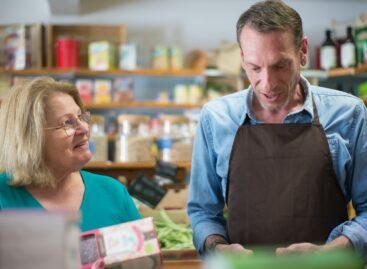 There is no escape from the price cap rules, the…
Read more >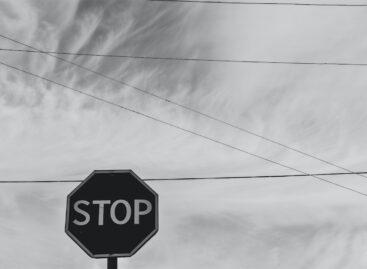 The Publicus Institute conducted a recent survey among the population,…
Read more >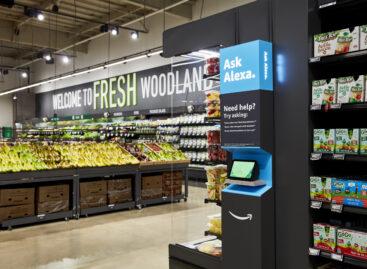 Amazon.com Inc, the online retailer long feared to disrupt the…
Read more >