Tag "Wiesbauer Dunahús Kft"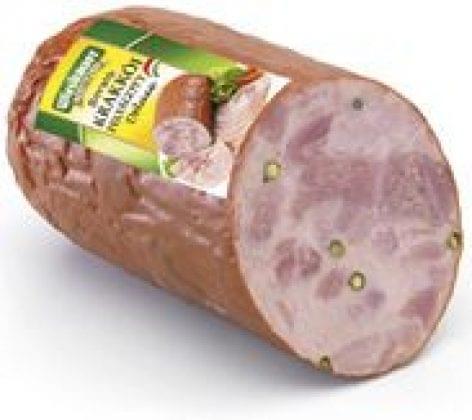 Cold cut Krakowska has already been a success in German-speaking countries, and now Wiesbauer-Dunahús brings an improved, premium version to the Hungarian market. Krakowska Deluxe is made from selected 1st-class...
Read more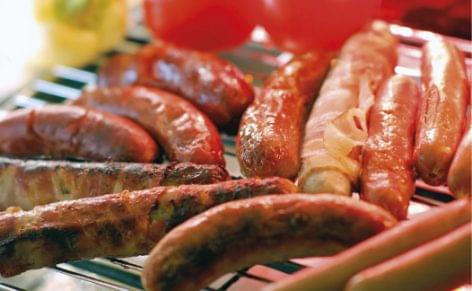 Zoltán Szántó, senior product manager of PICK Szeged Zrt. told Trade magazine that the two biggest segments in the grill product market are grill sausages and meat prepared for the...
Read more