Tag "üzletek nyitvatartása"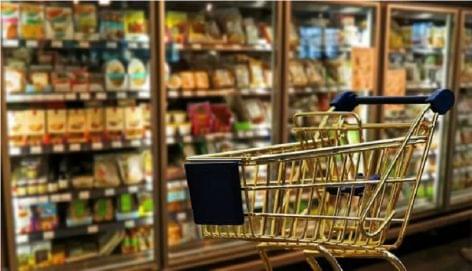 According to a survey by the National Trade Association, on Wednesday, November 11, the stores transitioned smoothly to the 7 pm closing. Customers accepted the new opening hours and adapted...
Read more
The Slovak legislature on Tuesday in Bratislava approved the amendments to the Labor Code, which extends the store closure on public holidays. The amendment tabled by the ruling coalition take...
Read more