Tag "Update LOW CARB"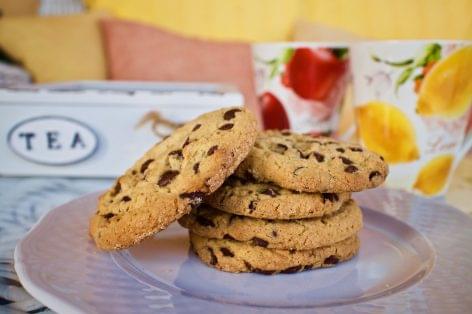 There is a growing number of conscious consumers in Hungary who pay attention to buy products made using healthy ingredients. Many products are now made without added sugar and/or with low...
Read more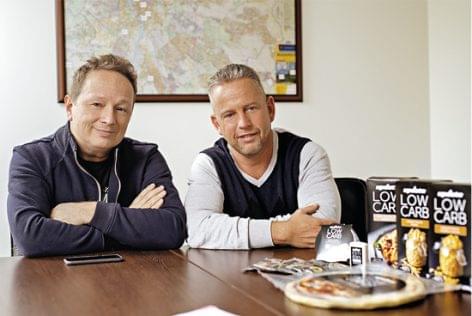 Norbert Schobert, the founder of the Update lifestyle and brand has announced: in the future products will be marketed under the Update LOW CARB name. Our magazine interviewed Norbert Schobert, owner...
Read more