Tag "társasági nyereségadó"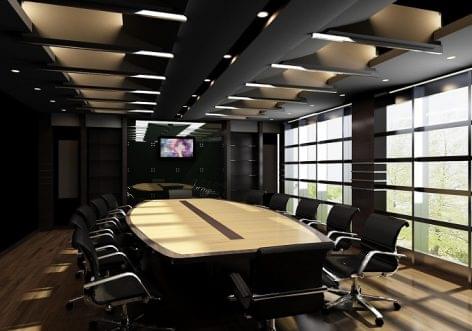 The corporate income tax rate has declined by nearly a third in recent decades globally, according to the latest international analysis by the Tax Foundation covering 208 countries. On average,...
Read more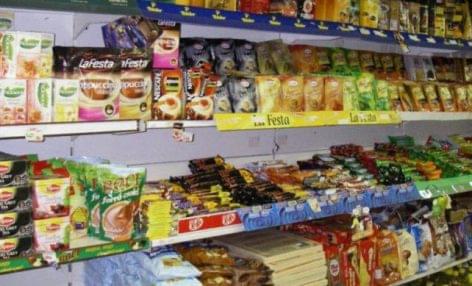 All countries in the Central and Eastern European region focus on traffic and consumption taxes. While VAT is the highest in Hungary, but at the same time the corporate income...
Read more