Tag "sütöipari termékek"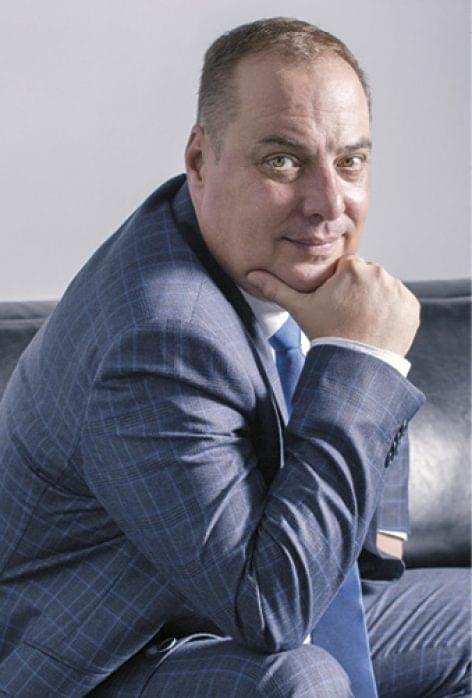 Our magazine interviewed István Mikos, corporate director of Ceres Zrt. – How did the Ceres story start? István Mikos: – Ceres has a long history, the company started production in...
Read more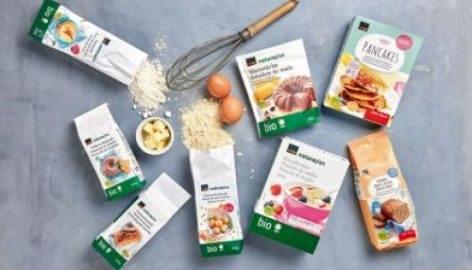 Swiss retailer Coop has added new products to its gluten and lactose-free baked goods range. The assortment includes a number of different flours, millet flakes, baking mixtures and several baking...
Read more