Coop Switzerland Expands Gluten And Lactose-Free Baked Goods Range
Swiss retailer Coop has added new products to its gluten and lactose-free baked goods range.
The assortment includes a number of different flours, millet flakes, baking mixtures and several baking ingredients, with all products marked with the Free-From logo.
Coop has grown its Free-From range in recent years, in response to the growing demand for allergen-free products.
Currently, the retailer offers more than 500 SKUs for people with food intolerances.
The expanded assortment includes four new gluten-free flours and two new baking mixtures under its Betty Bossi brand, which are also suitable for vegetarians and vegans. (ESM)
Related news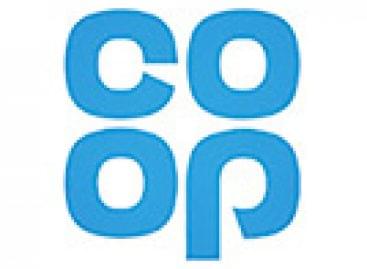 Britain's Co-operative Group plans to stop indicating the "use by"…
Read more >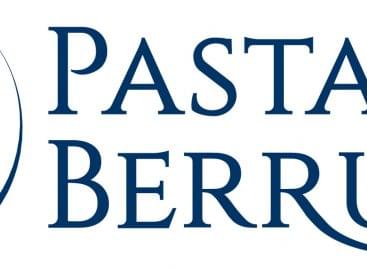 In 2015 Pasta Berruto decided to expand its Carmagnola production…
Read more >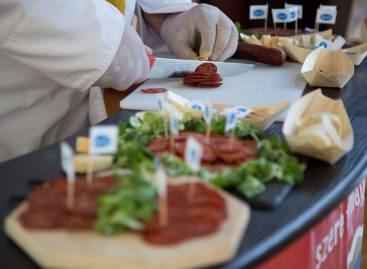 The popularity of hot products has increased recently in Hungary.…
Read more >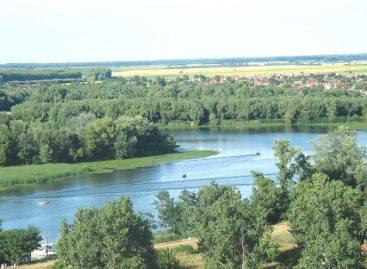 Debrecen will be the guest of honor at the Tiszafüred…
Read more >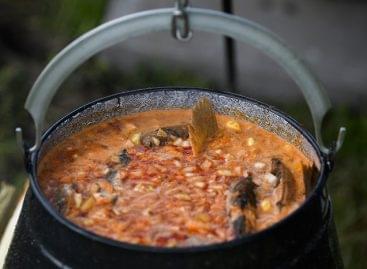 Thousands are expected on the bank of the Tisza in…
Read more >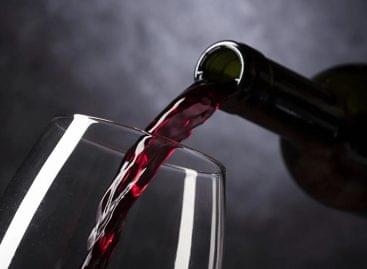 The winemakers are excellently adapting to the changes, they are…
Read more >