Tag "Schieber Pincészet"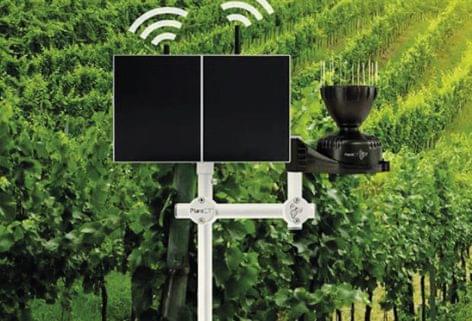 Réka Molnár, product manager of Törley Kft. told our magazine that the negative impact of the coronavirus pandemic was smaller on wines than on other categories. Regular wine buyers didn't...
Read more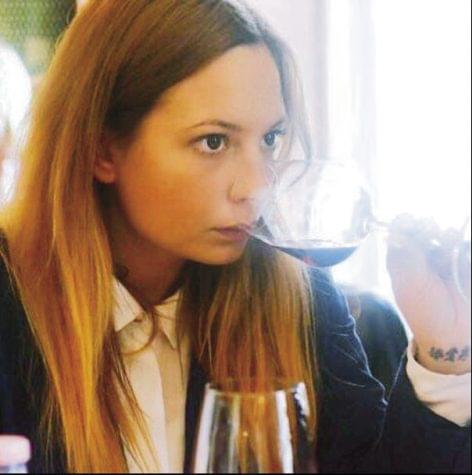 Victoria Evans, the sommelier of Caviar&Bull restaurant in Budapest won the 2020 Hungarian Sommelier Championship in March. The Hungarian Sommelier Association organised the final in Gundel Restaurant, with the participation...
Read more