Magazine: Winemaking is about adapting to the conditions
Réka Molnár, product manager of Törley Kft. told our magazine that the negative impact of the coronavirus pandemic was smaller on wines than on other categories. Regular wine buyers didn't cut their spending, but their buying habits changed.
No time to waste
Edit Révész, Ostorosbor Zrt.'s key account manager told Trade magazin that they have no time to waste, as the grape harvest started 2-3 weeks later than usual this year. Retail has a bigger proportion in the company's sales, so despite the problems of the HoReCa sector the winery's sales grew during the pandemic.
Csaba Koch, the owner of Koch Borászat Kft. reported that they see a decline in premium wine and champagne consumption, but demand has increased for organic wines. Production costs became higher and this should manifest in wine prices.
Éva Mikó, sales and marketing director of Csányi Pincészet said they expect full-bodied and characteristic red wines from this year's vintage. During the pandemic the winery tried to compensate for the sales loss in the online channel. Production costs rose in 2021 and this trend is expected to continue in 2022.
We learned from Máté Varga, head of sales at Varga Pincészet Kft. that this year's grape harvest is medium quantity, but represents very good quality. The company expects a general price increase in the wine market. Mr Varga also mentioned the growing popularity of online wine shopping.
Look at the bright side!
Dr Anita Schieber-Horváth, the owner of Schieber Pincészet told our magazine that this year's vintage is full of challenges and the terroir will show itself very well in the new wines. Sales of the top wines decreased in the market, as these are typically consumed in HoReCa.
János Frittmann, co-owner of Frittmann Borászat broke the news that they can't delay increasing the prices of their wines by 10-15 percent any further. Product prices haven't changed in the past few years, but the production costs soared.
Edit Révész spoke to Trade magazine about growing white wine sales and Irsai Olivér wines selling the best from Ostorosbor products. They have been selling bag-in-box products for years and sales of these double every second year.
Máté Varga opines that after the great rosé wave light and fruity white wines, such as Irsai Olivér, Csabagyöngye and Sauvignon Blanc are the most popular.
Everyone finds their favourite
Csaba Koch reckons that rosé consumption hasn't only come to a halt but actually started decreasing in certain consumer groups. Sales of full-bodied red and grand white wines also declined.
Éva Mikó stated that they see the positive trend in white wine consumption and Csányi Pincészet firmly believes in the quality of white grapes they grow in their Siklós vineyards. The winery offers a wide range of products to everyone.
János Frittmann also mentioned the conquest of fragrant white wines, especially that of Irsai Olivér. Sales of Olívia and Hajnal, the two cuvées the winery has come out with since the breakout of the pandemic are developing nicely.
Synergies
According to Réka Molnár, bag-in-box wine sales are growing dynamically at international level. The category is expanding in Hungary too. With its 'I love' brand the company successfully targeted those young consumers who are just starting to enjoy wine.
Dr Anita Schieber-Horváth told: among red wines the classic varieties of the Carpathian Basin such as Kadarka and Blaufrankisch are favoured by more and more wine lovers. With these the winery also nurtures its Szekszárd traditions. //
30th Budapest Wine Festival was a success
There were more than 100 exhibitors at the Budapest Wine Festival, from which about 80 were winemakers or wine traders. The festival sought to give
consumers and professional visitors an overview of the country's current wine off ering – with products from both Hungary and abroad. Approximately 25,000 people came to taste the wines and enjoy the cultural programmes.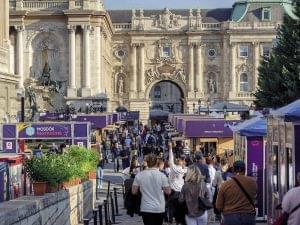 //
They believe in alternative wine packaging!
It might sound surprising at first: Tokaj wines in alternative packaging. Mad Wine Borászat believes that this format can be successful in the Hungarian market. Sales manager Koppány Nádassy told our magazine that they started selling bag-in-box wines 3 years ago, which the company likes because this packaging is practical, simple and eco-friendly.
Theses products are primarily advertised in social media and the winery's online shop had an excellent last 12 months. The sales manager believes that Tokaj wines need to be innovative too, because MAD Wine is convinced that the Tokaj region would sell very little wine in both Hungary and abroad if they only did things the traditional way.
Réka Molnár, product manager of Törley – the company that recently rolled out the 'I love' Irsai Olivér frizzante product in aluminium can packaging – told Trade magazin that this format is relatively new in Western Europe too. Many wineries see potential in it for popularising wine consumption and reaching young consumers.
//
We have a few good offers for you!
Our magazine asked the experts which wines they recommend to our readers in the cheaper than HUF 2,000 and more expensive than HUF 5,000 price categories. They also named their recent creative innovations. //
Bag-in-box wine cooling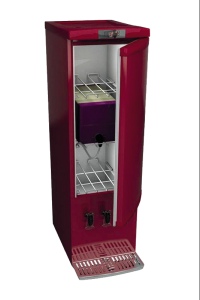 Adrienn Pólus, sales and marketing director at Termotechnika-Crown Cool talked to our magazine about wine refrigerators. She informed that bag-in-box wine coolers have been available for 15-20 years, but they are just becoming popular in Hungary now. The company's sales of these devices jumped in 2017. Bag-in-box wine coolers can be used with 3-, 5-, 8-, 10- and 20-litre products. //
This article was also published in 11/2021 of Trade magazin.
Related news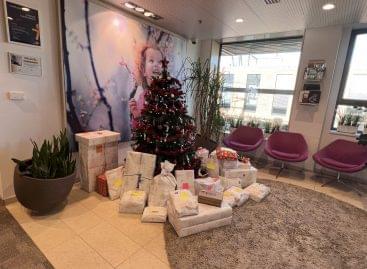 Sorry, this entry is only available in Hungarian.
Read more >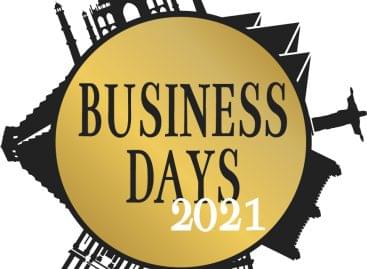 Nearly 800 participants turned up to discuss the 8th wonder…
Read more >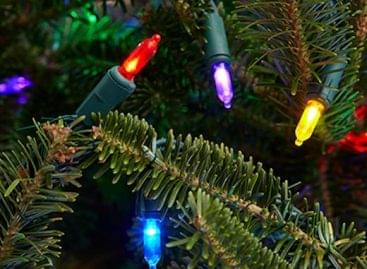 During the Christmas season, the Hungarian Maltese Charity Service and…
Read more >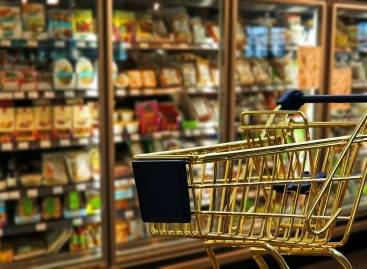 Sorry, this entry is only available in Hungarian.
Read more >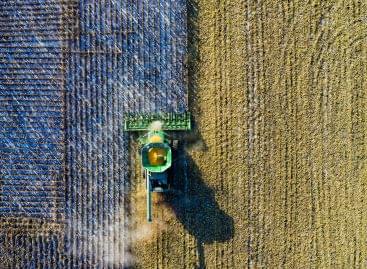 Sorry, this entry is only available in Hungarian.
Read more >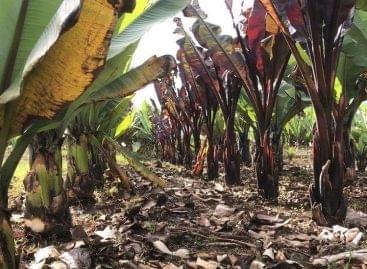 Sorry, this entry is only available in Hungarian.
Read more >