Tag "Partner Program"

Already 133 shops and petrol stations have joined the SPAR franchise programme, which give work to 1,500 people and realise combined sales of HUF 32 billion. The SPAR Partner Programme started...
Read more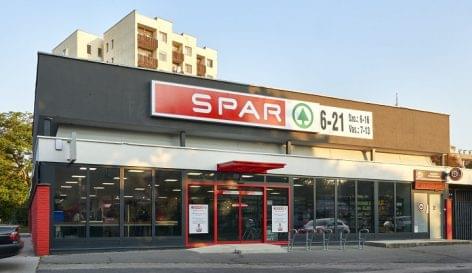 The SPAR franchise program, together with the connected filling stations and stores, has a total of 133 shops across the country, employing about 1,500 people. The turnover of the business...
Read more