Tag "Palmsped Cargo 2000"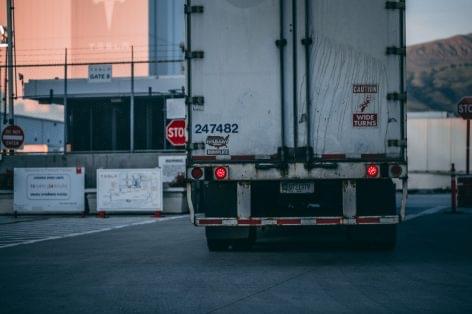 The coronavirus pandemic created major social and economic challenges that manifest globally. Dachser is present in 44 countries and in spite of the problems caused by COVID-19, the network of...
Read more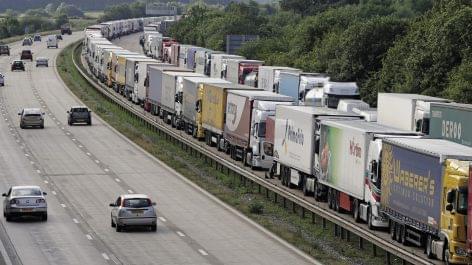 One of logistics companies' most important objectives is increasing their efficiency, and they try to achieve this goal by introducing automatic and semi-automatic systems in many areas. According to the...
Read more