Tag "Ostorosbor Zrt"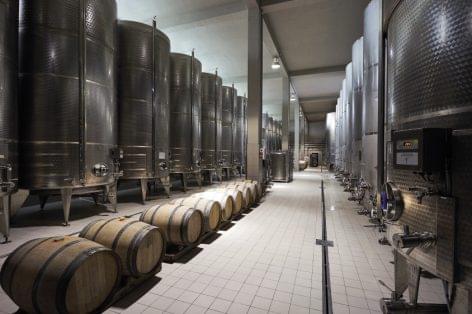 The crisis induced by the COVID-19 pandemic has influenced the sales opportunities of winemakers too. Gergő Soltész, president-CEO of Ostorosbor Zrt. informed us that their HoReCa partners bought less from...
Read more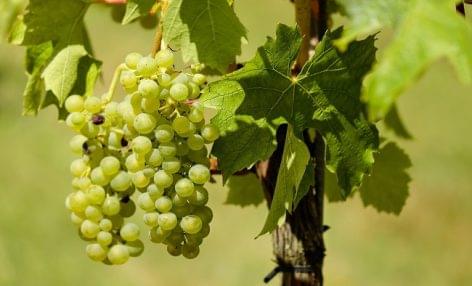 The Ostorosbor Zrt. has started and will complete its food industry investment in Ostoros and Novaj in Heves County by the end of the year, of which EU support will...
Read more