Tag "Niklós Tejtermék Depó"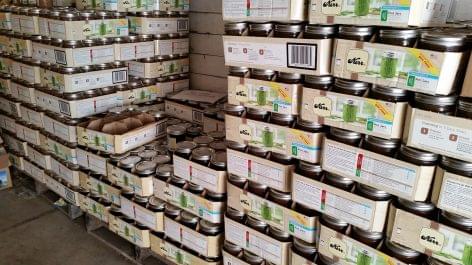 Wholesalers had a hard time during the pandemic. Restrictive measures came one after the other, production slowed down, it was very difficult to keep the supply chain alive and the...
Read more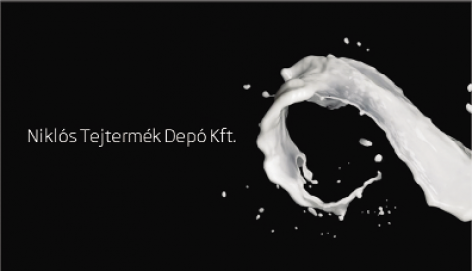 2017 brought two fundamental changes in the life of Niklós Tejtermék Depó Kft.: Dr Zsolt Beréti became the new managing director and owner, and the company moved to Szekszárd where...
Read more