Tag "Nestlé Hungária Confectionary"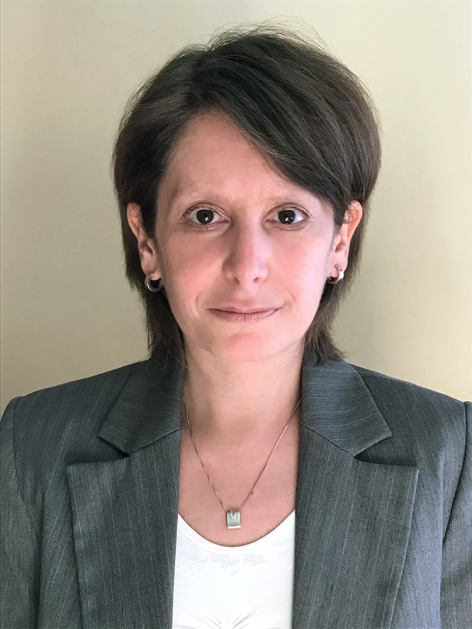 From August, Alberto Vercelli, who previously held the position of business leader in the South American region, will take over the management of Nestlé's Hungarian Nespresso business. At the same...
Read more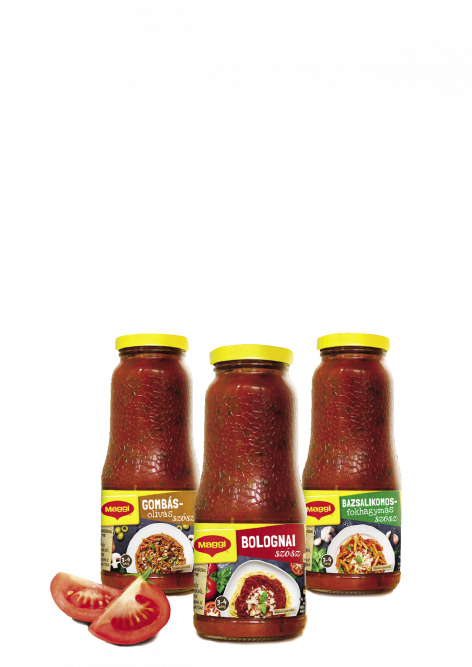 The NEW MAGGI tomato sauces give dishes a real Mediterranean flavour. Thanks to the large bits of tomato in them, the pasta dishes that we make are completely authentic. Contact:...
Read more