Tag "Mirbest Csoport"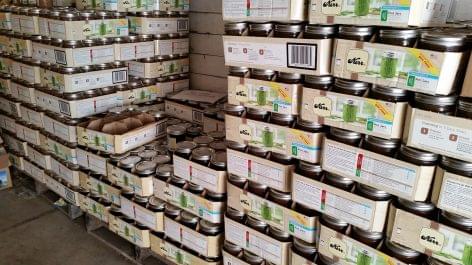 Wholesalers had a hard time during the pandemic. Restrictive measures came one after the other, production slowed down, it was very difficult to keep the supply chain alive and the...
Read more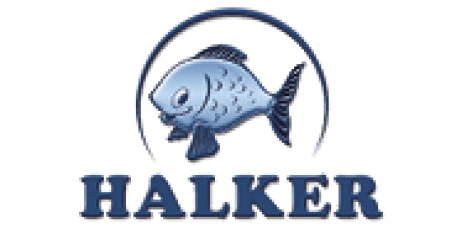 Halker Kft. has been active since 1990 and commercial director Gábor Horváth told that last year they had built a new, 1,500-pallet-space refrigerated warehouse. In the new facility there is a show...
Read more