Tag "Magyar Piszke Papír Kft."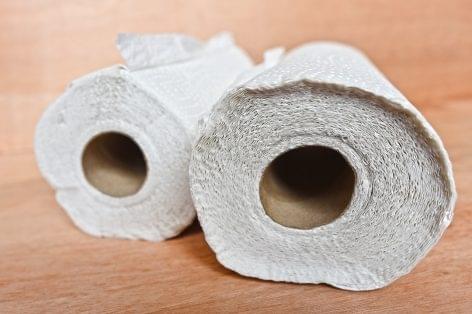 Réka Forgách, Essity Hungary Kft.'s brand manager told our magazine that household paper product sales maintained the 2020 level in value; however, in volume there was a slight decline. Sales...
Read more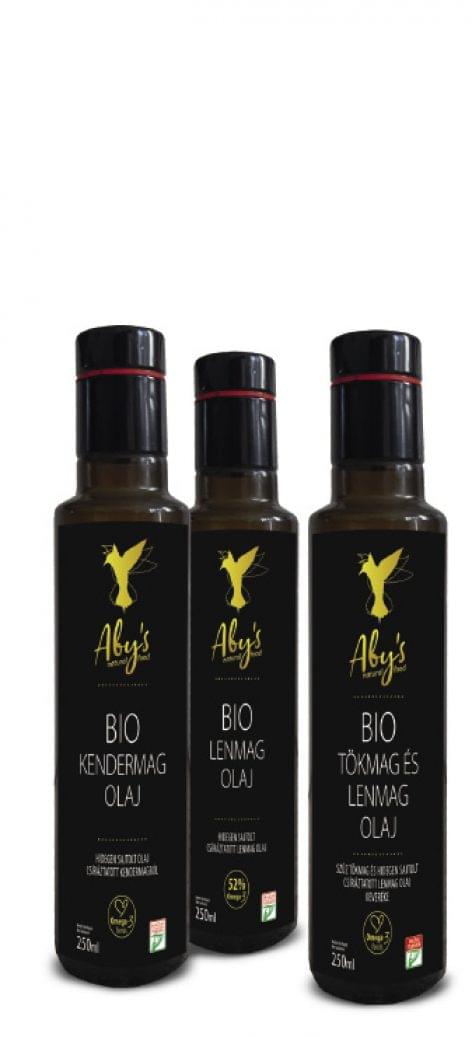 Our innovative Aby's cold-pressed organic oils have renewed. These products (linseed, hemp seed, poppy seed, grape seed and pumpkin seed oils) are made exclusively from natural ingredients, they don't contain...
Read more