Versatile kitchen rolls remain popular
Réka Forgách, Essity Hungary Kft.'s brand manager told our magazine that household paper product sales maintained the 2020 level in value; however, in volume there was a slight decline. Sales of moist toilet tissues grew by double-digit numbers, but facial tissue sales dropped considerably, as there was no flu season.
Orsolya Varga, Vajda-Papír Kft.'s marketing manager cited Nielsen data, according to which hygiene paper product sales decreased by 1 percent in value and 9 percent in volume in January-August 2021. Vajda-Papír's branded products improved their sales performance by 12 percent in value. The growth was 11 percent in the very important toilet paper segment and kitchen roll sales augmented by 24 percent – here the company's Ooops! Maxi is the market leader branded product.
Attila Kecskeméti, sales and marketing manager of Magyar Piszke Papír Kft. talked to Trade magazin about the above-average demand for kitchen rolls and the negative sales trend of napkins. The company's sales got 8 percent better in comparison with 2020. When asked about the importance of the different sales channels, the experts told that discounters and drugstores realised the biggest sales growth recently in the household paper category.
Products have to be versatile and eco-friendly
When it comes to buying kitchen rolls, consumers want products that can be used for many purposes. A good example of this is the Regina Blitz product of Sofidel Hungary Kft., which has been developed especially for cleaning bright and glass surfaces – informed brand marketing assistant Gábor Vizur.
Sándor Gödri, Metsa Tissue HU Kft.'s sales director explained that 3-ply toilet papers constitute a decisive segment in the toilet paper category. In the kitchen roll segment 1-roll products are expanding, while the 2-roll category is undergoing a little change: the standard 50-sheet kitchen roll is losing ground against so-called maxi products. Eco-friendly products are increasingly popular and the Metsa Group has been manufacturing in accordance with this trend for years.
A large proportion of Lucart Kft.'s hygiene paper products are purchased by professional partners. Resident cluster sales manager (CEE) Omar Balducci spoke to us about partners and consumers being more and more willing to purchase sustainable products. The company offers a large selection of these and keeps developing new products as well.
Pandemic-generated changes and natural products
In February 2021 Vajda-Papír Kft. started face mask production in a new factory built from HUF 1.4 billion in Dunaföldvár. When the COVID-19 pandemic broke out, Metsa Tissue HU Kft. began focusing on the production of high-efficiency products.
Lucart Kft. also reacted quickly to the increased demand for special hygiene products by putting a hydroalcoholic gel and an antimicrobial wet wipe on the market.
Since many people stayed at home in the last year and a half, kitchen roll sales rose sharply. Last year Essity Hungary Kft. launched a new Zewa Premium range with products that are strong even when wet and sales of these are growing. In this segment Jumbo and compact product variants are the most popular. This year's top product launch was that of the Zewa Natural Soft range – these products care for both the skin and the environment, for instance they don't undergo chlorine treatment.
Less plastic and more paper used
In 2021 Vajda-Papír not only launched Ooops! Nature kitchen rolls and toilet papers – these are made of FSC®-certified raw material and have paper packaging – but also Ooops! Eco-Natura kitchen rolls and toilet papers, which are marketed in packaging that contains recycled material. It is the company's strategic goal to further reduce plastic use and give more products a paper packaging.
Metsa Tissue HU Kft.'s most popular kitchen rolls are 1-roll and 2-ply Tento Universal XXL and 3-ply Tento Complex. In the 2-roll and 3-ply segment Tento Strong and Tento Kitchen sell very well. As for toilet papers, besides new-design Tento products 8- and 16-roll Balzsamos toilet papers are popular. This year the Tento selection was upgraded in the spirit of environmental protection.
Magyar Piszke Papír Kft.'s top products are 12-roll Crepto toilet paper and 6-roll Szilvia kitchen roll – these hit the shops in shrink wrap free carton box packaging back in 2019. In the second half of 2021 the company launched the box-format of Szép facial tissue and napkin, plus they are also coming out with the box version of the Szilvia 1200 2-roll kitchen roll.
Innovations focus on sustainability
Sofidel Hungary Kft. is present with branded products in 4 categories. As a reaction to the growing number of allergic consumers, the company's facial tissue portfolio now includes the innovative Regina RinoActive 4-ply and 10×9 piece product, which is made with natural active ingredients. Their other newly launched products are Regina Ultra and Regina Strong kitchen rolls and Regina Pure facial tissue. Sustainability is the pillar of the company's innovation work, so one of their top priorities is to make product packaging from 30 percent recycled plastic in the Hungarian market from 2022.
Within the framework of its Sustainable Packaging Programme, Lucart Kft. has recently replaced polyolefin packaging with a new paper design. Thanks to this, the company's EcoNatural product won the Symbol of Sustainability prize in 2021. Lucart firmly believes in the circular economy – they think it is the only way to be successful in the market without jeopardising the Earth's natural systems. //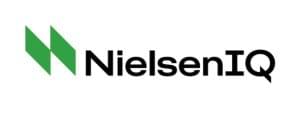 According to the NielsenIQ retail index, combined sales of kitchen rolls, facial tissues and toilet paper grew by 3 percent to HUF 75.5 billion in August 2020-July 2021.
Toilet paper sales exceeded HUF 42 billion in this period. Value sales were up 4 percent and volume sales improved by 1 percent. Stores bigger than 400m² realised 68 percent of value sales. Manufacturer brands made up for 52 of value sales. Private label toilet paper sales increased by almost 10 percent in value and augmented by 3 percent in volume.
Facial tissue value sales dropped 5 percent in the examined period and amounted to more than HUF 15 billion. In total 67 million packs of facial tissue were sold – volume sales were down 8 percent. Stores with a floor space above 400m² had a nearly 59-percent market share in value. Sales of manufacturer brands decreased by 15 percent, while private label tissues managed to increase sales by 6 percent.
Kitchen roll sales got 9 percent bigger in value ad neared HUF 17.5 billion; volume sales stayed put in the same period. Stores bigger than 400m² were responsible for 70 percent of value sales, and there was a double-digit sales growth in this channel. In value private label products had a 58-percent market share, having grown by 7 percent. Sales of branded kitchen rolls jumped 12 percent. //
Related news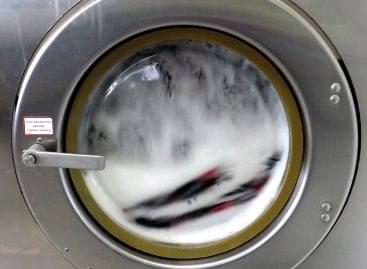 Csilla Pásztor, Henkel Magyarország Kft.'s brand manager relied on Nielsen…
Read more >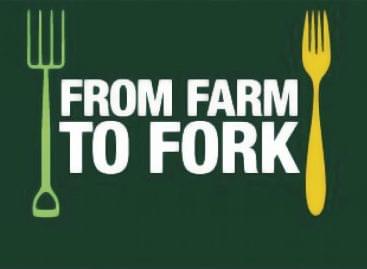 The European Parliament (EP) welcomed the Farm to Fork strategy…
Read more >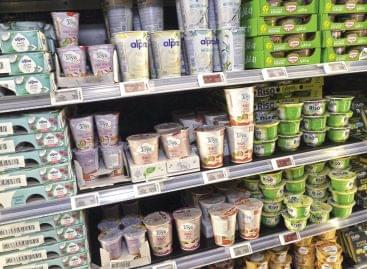 Chilled milk dessert sales didn't profit from the surge in…
Read more >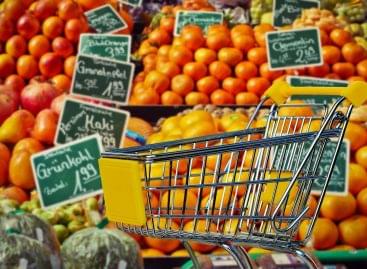 The recovery of the economy may continue, this year the…
Read more >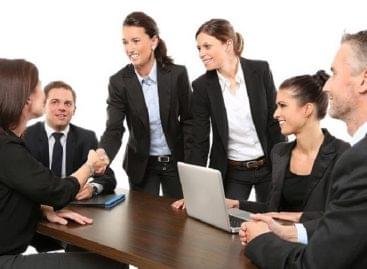 From the point of view of the labor market, 2021…
Read more >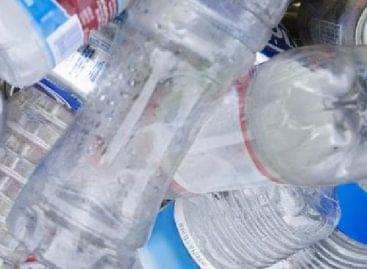 A bottle of the PET Cup with a transmitter has…
Read more >