Tag "hűtött tejszelet"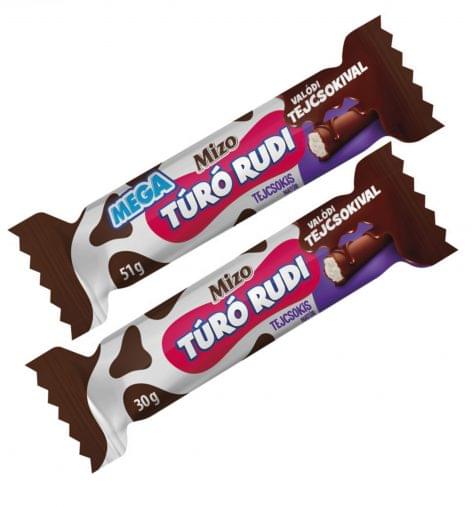 The Mizo Túró Rudi portfolio contains dairy snacks made of crispy real milk chocolate and creamy cottage cheese. In addition to the 2x15g variant, the products are now also available...
Read more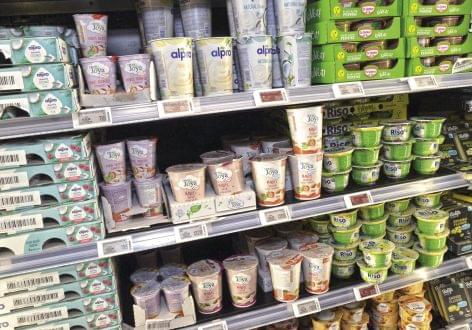 Chilled milk dessert sales didn't profit from the surge in demand caused by the pandemic, probably because this is an impulse category. Sales didn't decline either, as pre-COVID the popularity...
Read more