Tag "Hotel Rossmann"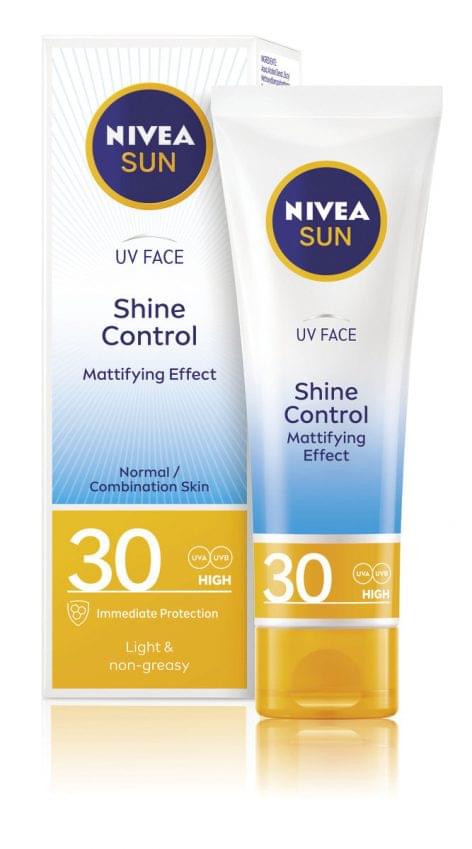 Protect your face skin: NIVEA® Sun UV Face Shine Control Suncream FF30 50ml has been developed for everyday protection from the rays of the sun. It prevents premature skin aging caused...
Read more

Customer loyalty must be rewarded with demanding, high-quality gifts – the Rossmann drugstore chain says about the new Hotel Rossmann loyalty campaign. The premium robes, slippers, towels, grant indulgence, softness...
Read more