Hotel Rossmann: fluffy robes, wellness and a charming pantryman
Customer loyalty must be rewarded with demanding, high-quality gifts – the Rossmann drugstore chain says about the new Hotel Rossmann loyalty campaign.

The premium robes, slippers, towels, grant indulgence, softness at home, luxury smuggled into the rushing weekdays, which everyone deserves.
The audience loved the summer Rossmann TV spot where Árpa Attila, as a captain steered the pretty pin-up dancers to the open water, but now it seems that as a pantryman and charmer he will have an even greater success in the new color Hotel Rossmann.
Related news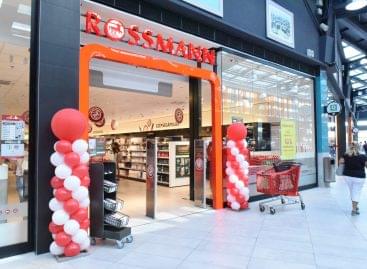 This is the third store of the drugstore chain, completely…
Read more >
the products available there. On average, we buy detergents and…
Read more >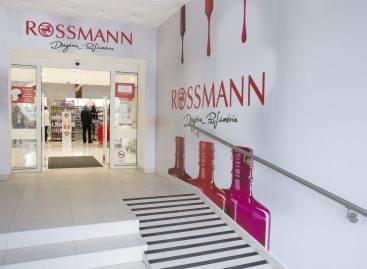 Rossmann ranks first in terms of online customer satisfaction in…
Read more >
Johnson & Johnson will stop selling talc-based baby powder globally in 2023,…
Read more >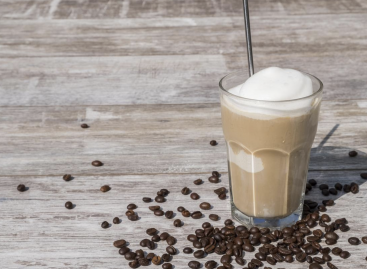 In the heat of the summer, there is nothing better…
Read more >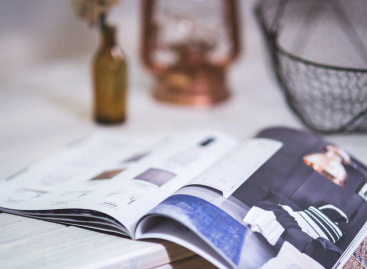 OBI follows Western European trends in Hungary as well, which…
Read more >