Tag "Gelato Festival"
The gelato ice cream of Fazekas Ádám, a confectioner from Budapest became a great success. He become the world's best gelato ice cream at the Festival World Masters Final competition,...
Read more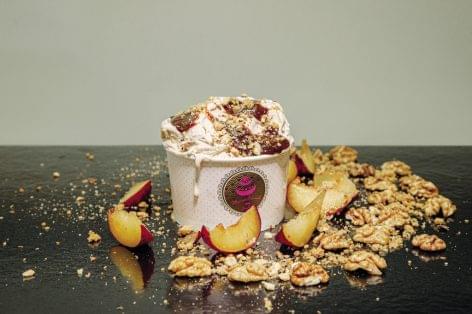 Because of the pandemic the European final of Gelato Festival 2021 was organised online. Balázs Erdélyi, president of the confectioners guild reported that this year the ice creams of László...
Read more