Tag "extrudált kenyér"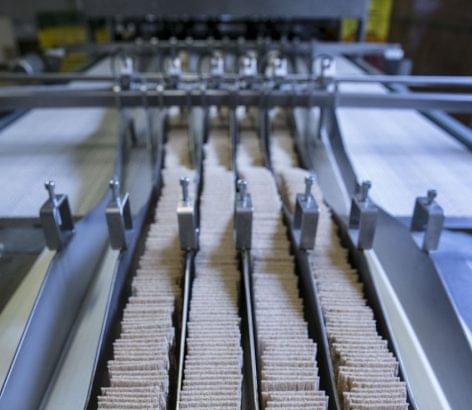 We've been eating significantly more biscuits since the outbreak of the pandemic. During the large accumulation, the turnover of household biscuits increased by 50 percent, and 50 percent more of...
Read more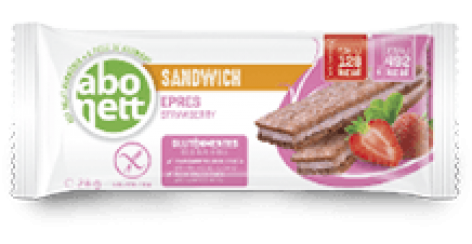 This summer Abonett Kft. put four new sandwich products on the market. The Abony-based family enterprise, which specialises in extruded crackerbreads, also gave products a new packaging design and added...
Read more