Tag "EKO Konzervipari Kft."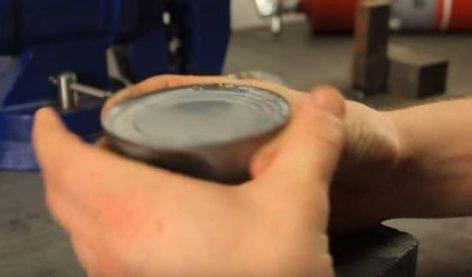 The result of the Hungarian canning industry has increased to two and half fold since 2010 and the export capacity of the sector has also strengthened, the state secretary of...
Read more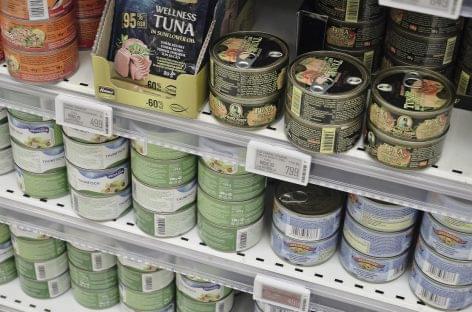 Although canned vegetables prepared without preservatives perfectly fit into a healthy diet, there is a big difference between theory and practice. According to András Szirbek, marketing director of Bonduelle Central...
Read more