Tag "dokumentumfilm"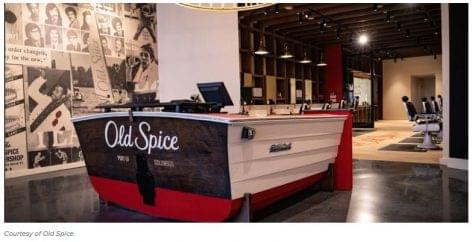 Experiments like internal studios speak to how marketers are working quickly to devise methods of engaging consumers and growing brand trust that step beyond traditional advertising. As people seek ad-free...
Read more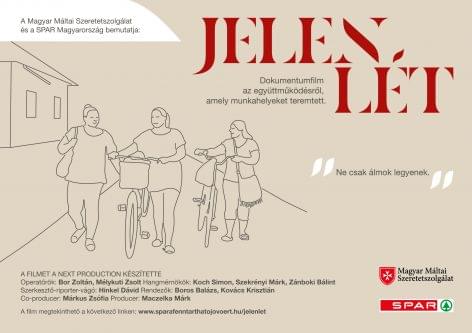 The well-known saying is that it is not necessary to give fish to the hungry, but to teach them how to fish. In this spirit, the Hungarian Maltese Charity launched...
Read more