Tag "beltartalmi érték"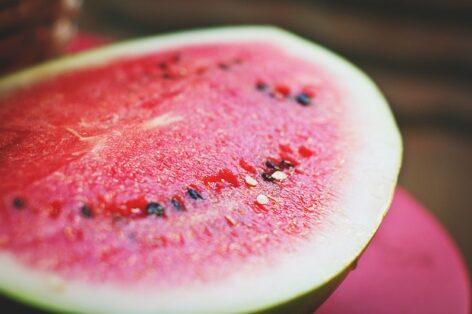 Melon harvesting began in the first half of July, and the fruit is of excellent quality this year as well. And by consuming domestic products, we support the livelihood of...
Read more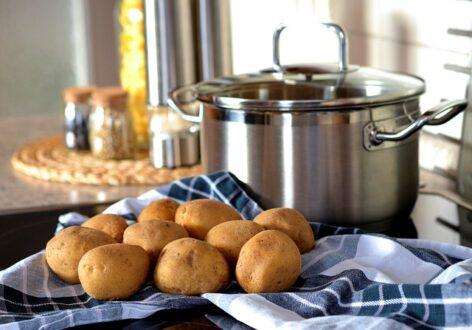 The Supermenta packaged potato product test has already revealed that commercially available potatoes are safe. As a continuation of the test, the specialists of Nébih carried out further tests. They...
Read more