Magazine: The building blocks of joy
Block chocolate sales increased in the last few years as people had more money to spend. Gábor Mayer, managing director of Mondelez Hungária Kft. told our magazine that shoppers prefer high-quality branded products and Milka is the market leader. He added that the growing raw material prices have a negative effect on chocolate production. Mondelez has reacted to this trend by starting efficiency increasing programmes.
Modern retail channels, especially discount supermarkets are becoming more important in sales – quite probably it has to do with the latter that the share of private label (PL) products have increased in sales recently. Milk chocolate is the most popular but dark chocolate is coming up. Bianca Vén, brand executive of Nestlé Hungária revealed that sales were up in both the mainstream and the premium segment.
Zsófia Réti, brand manager of Mondelez (Czech Republic, Slovakia, Hungary) told: in the Hungarian market demand is the biggest for filled block chocolates. The majority of sales is realised by 50-100g products.
According to Orsolya Elek, marketing manager of Storck Hungária Kft., new flavours and product launches raise the interest of shoppers the most. Health conscious consumers have started buying dark chocolate and sugar-free products. Nestlé is working hard to improve the nutrient content and composition of confectionery products, so that they would fit more into a balanced diet. The company's aerated, porous sugar debuted in early 2018, and only natural ingredients – water, sugar and milk powder – were used to modify the sugar's structure. Made with Nestlé's new structured sugar, products contain 30 percent less sugar than comparable products, but they taste just as sweet. Mondelez is trying to build on the existing synergies between markets, at the same time reacting to real consumer needs on various markets. The company focuses on identifying areas where block chocolate has a potential for further growth. Mondelez International puts great emphasis on developing well-being products. This year Milka joined the Cocoa Life Programme of Mondelez, which promotes sustainable production.
Ms Réti informed us that 2019 is going to be an exciting year for Mondelez Hungária. There will be a product launch in a category where the company has no experience yet. Both small and large block chocolates will appear on store shelves in a new packaging already this year. In the future large blocks will be marketed under the Milka Max brand name. Milka's main communication channel is television, but digital and social media are increasingly important. Ms Vén talked to Trade magazin about prioritising the building of the BOCI brand. One of the tools used has been a prize game with a mechanism that is rarely used in the block chocolate segment: shoppers could win 1,000 prizes a day and there was a very valuable main prize in the 'Look for the winning Boci!' campaign. Storck has been supporting its Merci brand in the media ever since its launch. Ms Elek revealed that this year not only an image campaign is running, but also a promotion that motivates shoppers for trying the product. Those who take part can win back the price of the product. The campaign is advertised on television, in cinemas, in the print and online media, and in stores. //
Related news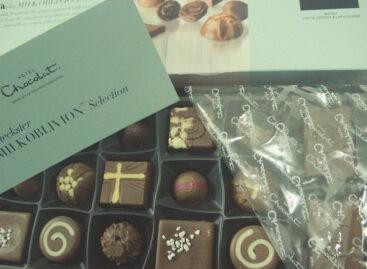 Renowned chocolatier Hotel Chocolat has accepted a £534 million (€610…
Read more >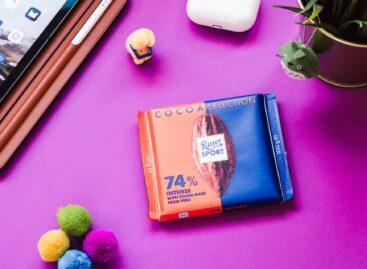 The confectionery manufacturer Ritter wants to drive its business forward…
Read more >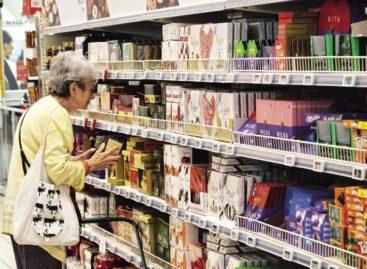 Rugalmassága és a vásárlók erős igénye az újdonságokra – ez…
Read more >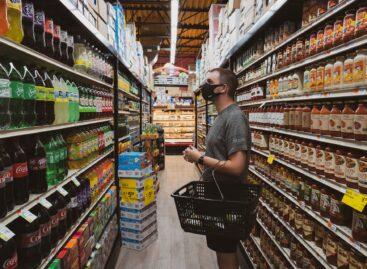 In October 2023, according to both raw and calendar-adjusted data,…
Read more >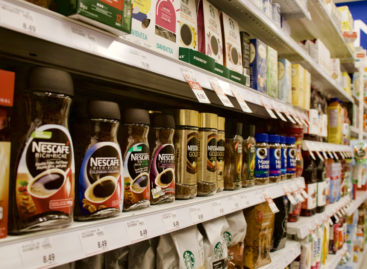 This year, after the strengthening experienced in the first half…
Read more >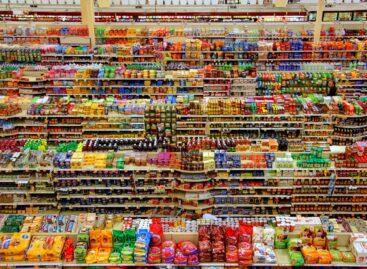 According to the plans of MOHU MOL Waste Management Zrt.,…
Read more >