The House of Traditions organizes a vintage themed day
A gastronomic lecture with a tasting, a round table discussion, a handicraft session, an interactive children's program and a dance house await those interested on the Harvest Day of the House of Traditions on Saturday, which brings to life the folk customs of harvesting grapes in Budapest.
According to the information of the House of Traditions, the Görömbő Company will perform a music and dance program. After the performance, the folk dancers of the Guliba Company will create a vintage atmosphere.
In addition to folk games and a children's dance house, a round table discussion will be organized: in addition to organic winemaking and grape seed oil production, the use of grapes for cosmetic purposes, the development of Hungarian grape and wine culture, myths related to grapes and wine, and harvest-related habits. (MTI)
Related news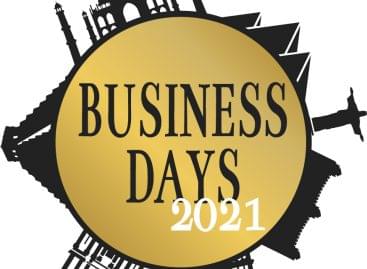 Nearly 800 participants turned up to discuss the 8th wonder…
Read more >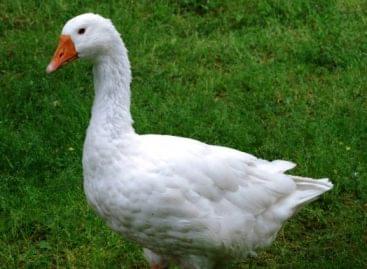 St. Martin's New Wine Festival will be held in the…
Read more >
The meat of the Hungarian gray beef will be the…
Read more >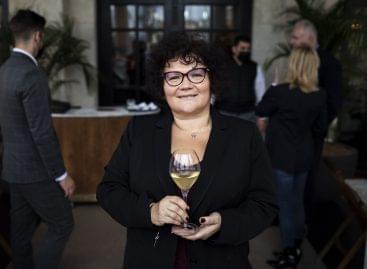 Nyúlné Pühra Beáta, chief winemaker of the Nyakas Winery in…
Read more >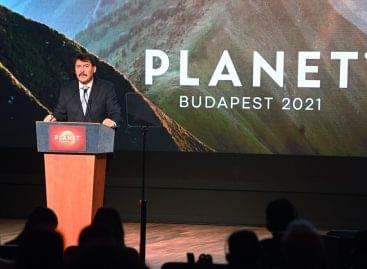 The biggest sustainability event in the region will be held…
Read more >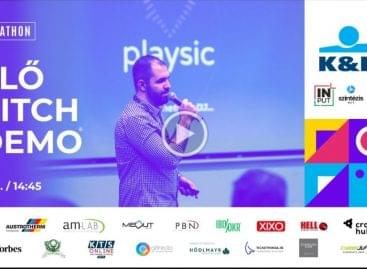 The first round of the national Ideathon 4.0 by K&H…
Read more >