Tesco is looking for new regional suppliers in Szolnok
Tesco is about to move on to learn about even more Hungarian suppliers within the compass of their Regional Suppliers' Forum. The next forum will take place in Szolnok, on 18th April 2011, to track down the suppliers of Nógrád, Heves and Jász-Nagykun-Szolnok counties.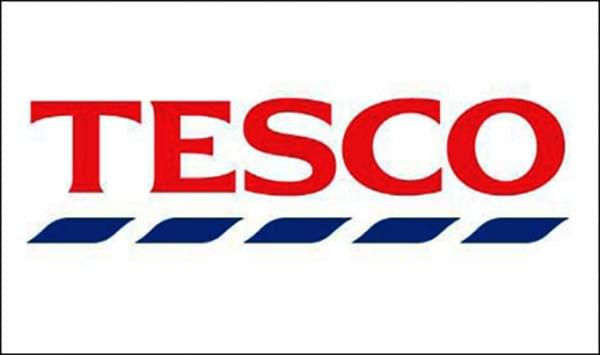 Tesco Global Stores Ltd. expands the scope of its Hungarian suppliers, to increase the quality range of products – announced the company's commercial director. David B. Wood told that Tesco currently distributes the products of more than 800 Hungarian suppliers.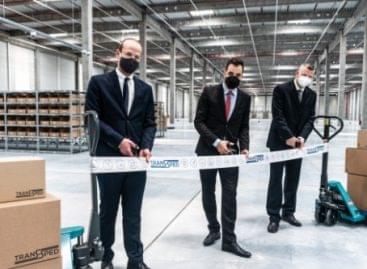 Trans-Sped, a complex logistics provider in Nagytarcsa, has opened a…
Read more >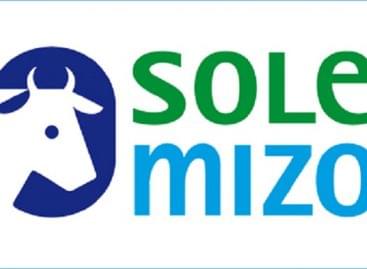 The Sole-Mizo Zrt. developed its sites in Szeged, Csorna and…
Read more >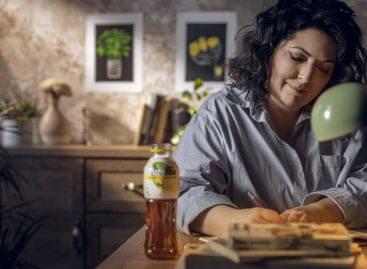 Sorry, this entry is only available in Hungarian.
Read more >