Slovenian trade network expands in Croatia
The largest Slovenian trade network, the Mercator buys its Croatian competitor, the Getro supermarket chain. Under the agreement, 16 Getro businesses will be purchased with the company name and the workers together.
The transaction still awaits for the approval of the competition authority. The purchase price was not reported. According to Croatian media reports, the principal owner of Getro wants 100 million for the network. The majority of the commercial chain, belongs to Croatian entrepreneur Vjekoslav Gucic, small part belongs to the European Bank for Reconstruction and Development (EBRD) – reports MTI.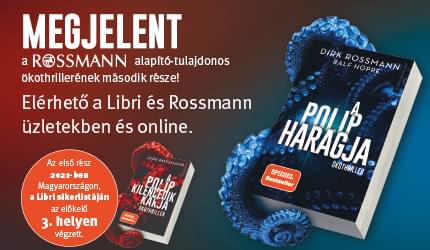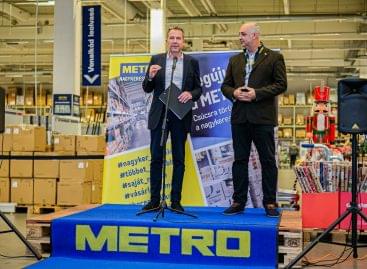 In response to the needs of professional customers and in…
Read more >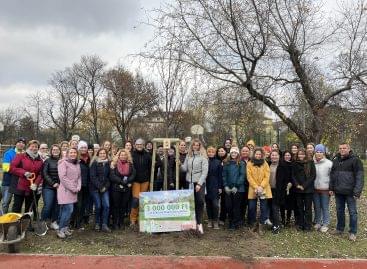 As a result of Henkel's tree planting initiative that began…
Read more >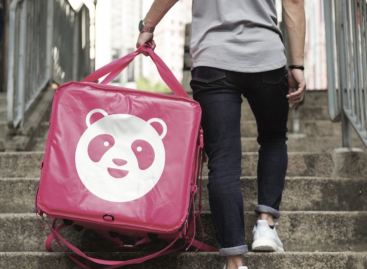 Three new professionals – and with them a lot of…
Read more >