Less than third of online shoppers pay with credit card
In case of online ordering, less than a third of the customer pay by credit card – shows the most recent survey of KutatóCentrum.
During a year, the proportion of online shoppers among the regular internet users increased from 48 percent to 61 percent. Despite the number of online shoppers increased, the proportion of those who pay by credit card remained unchanged,  this year compared to 2010. Men pay slightly more frequent with cards: 38 percent of them use credit card to order online. This proportion is only 22 percent at women – reports MTI.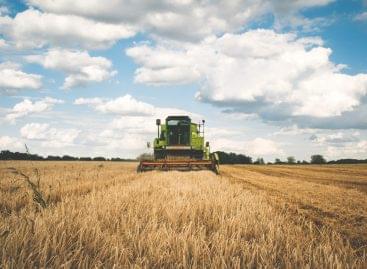 The regional productivity of Hungarian agriculture increased by 161 percent…
Read more >
Highly pathogenic avian influenza has reappeared in Szabolcs-Szatmár-Bereg county, this…
Read more >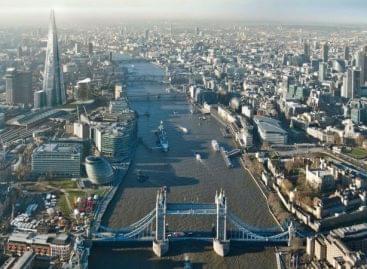 Annual inflation in Britain, Europe's largest non-EU economy, accelerated to…
Read more >