Make personal contact with the NESCAFÉ 3in1
It's better in real life! – a message from NESCAFÉ 3in1. The campaign created by HPS Communication focuses on misunderstandings stemming from online conversations. Tamáska Gabi joined this line with a new song and video, and DORKO joined with the brand's dream collection.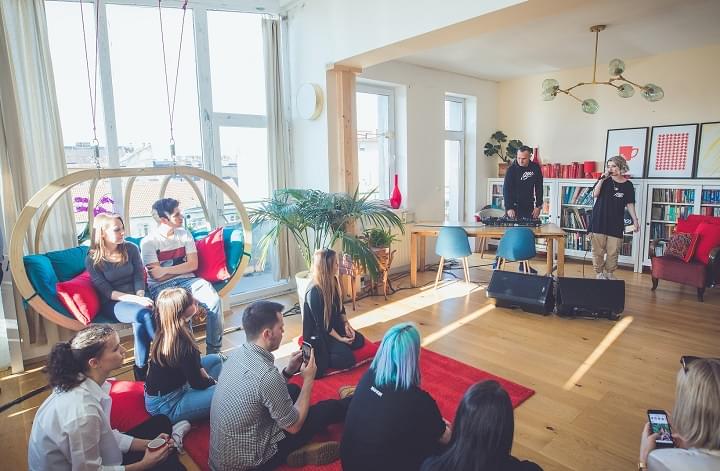 NESCAFÉ has always been committed to real, personal communication, reflecting on this in its latest campaign, reaching out to young adults. Most of the people who communicate mainly online are not unfamiliar with the lack of emphasis, gestures and facial expressions that can all be avoided in a personal conversation. This is what the brand is calling for, with a variety of solutions and platforms.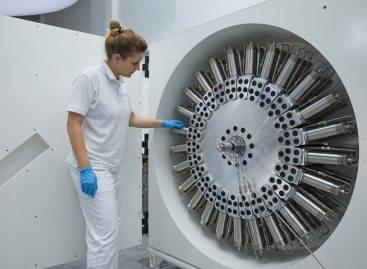 There is a Hungarian company that, thanks to its innovative…
Read more >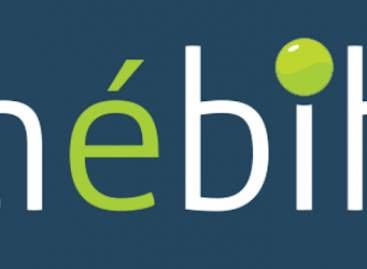 Nébih withdrew almost 236 tons of products from Brojlert Kft.,…
Read more >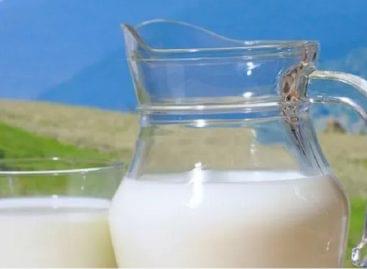 French dairy producer Lactalis announced on Friday that by the…
Read more >