Széchenyi Card: 700-billion loan outplacement
The Széchenyi Card (SZK)became even more attractive during the crisis. Although the number of requests has increased significantly, the allocations are not, because the strict bank filter.
So far, overall, the fifth of the applications were rejected. At present, a tendency can be observed that entrepreneurs have turned away from ten-year lasting loans and trying to survive the next one or two years. The rate of the credit fails are about 3.5 percent, but in the future it will be expected, that an increase in the number of people who will find it difficult to pay the credits back, will occur – reports FN.hu.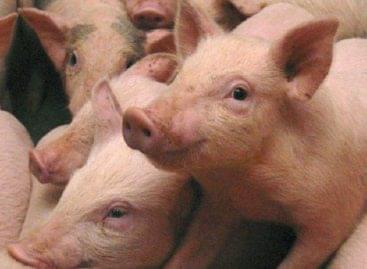 Our goal is to significantly expand the supply and export…
Read more >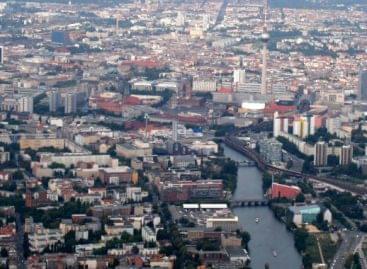 There is a realistic chance that the trade turnover between…
Read more >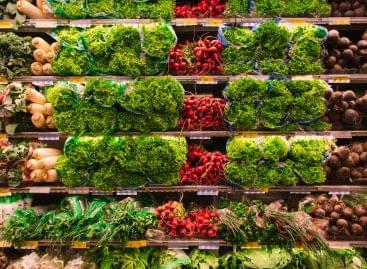 Organic cultivation will be supported by a tender with a…
Read more >