One hundred percent Hungarian tomato
The quality of Hungarian tomatoes are among the best in Europe – turned out at the Ketchup Academy event of the Kecskemét-based Univer Product Zrt.
The Univer Product Zrt., as one of the major purchaser of the district, processes an average of 20-25 thousand tons of 100 percent Hungarian raw tomatoes per year, while takes part in the development of yields increasing procedures, jointly with the producers.
One of the best known form of the processed tomato is the ketchup. This is a highly popular food flavoring, made of selected quality materials. With the processing of tomatoes, Univer produces an average around 5700 tons ketchup annually.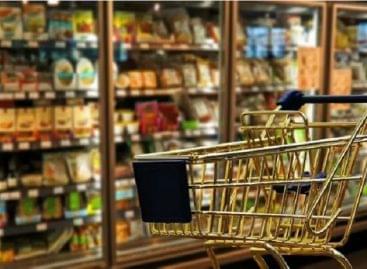 In November, consumer prices were on average 7.4 percent higher…
Read more >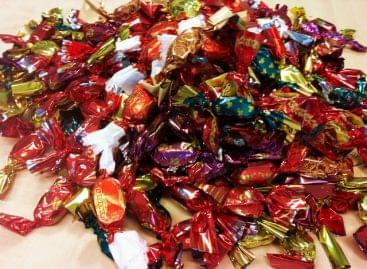 According to the consumer protection study commissioned by the Ministry…
Read more >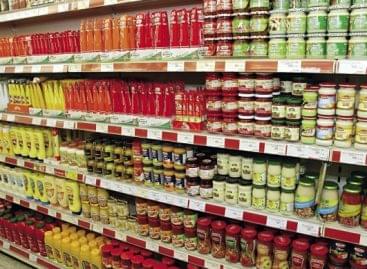 In November, inflation rose by 0.9 percentage points and core…
Read more >