Colgate-Palmolive launches hand soap tablets and refillable aluminum bottle for Softsoap range
Colgate-Palmolive's hand soap brand Softsoap is reducing plastic waste with the launch of Foaming Hand Soap Tablets and a refillable, recyclable aluminum bottle.
The kit uses 71 percent less plastic than a traditional foaming plastic soap bottle, according to the company.
Consumers can fill the recyclable aluminum bottle with water, drop in a tablet and wait for it to fizz up and turn into foaming hand soap. The move is touted as "the first refill option in tablet form to be offered by a major brand in the US."
By using the Softsoap Foaming Tablets Refill Kits, consumers ultimately use 92 percent less plastic than traditional hand soap refills, the company notes.
Packaging Insights
Related news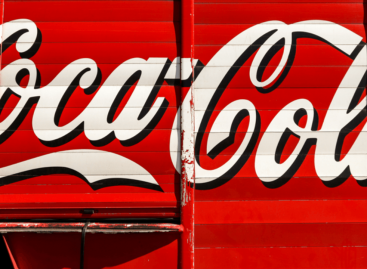 "On the Go" bottles for the Coca-Cola, Coca-Cola Zero, Coke…
Read more >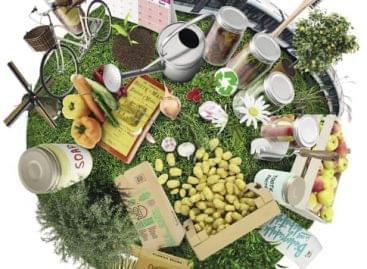 After the breakout of the pandemic numerous environmental protection experts…
Read more >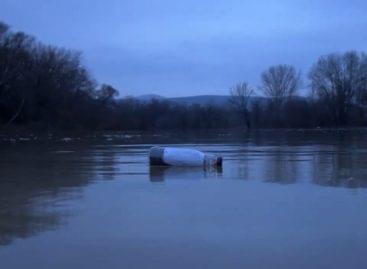 Almost nine tons, a total of 1256 bags of waste…
Read more >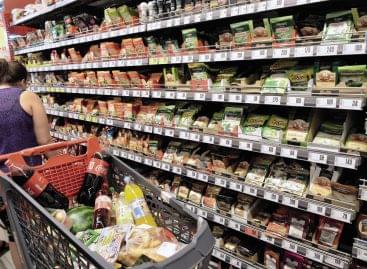 Sales keep growing in the spice market and not only…
Read more >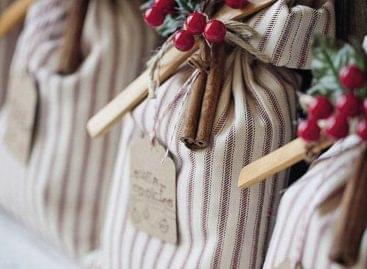 According to Nikolett Szőke, Unilever Magyarország Kft.'s gifting brand manager,…
Read more >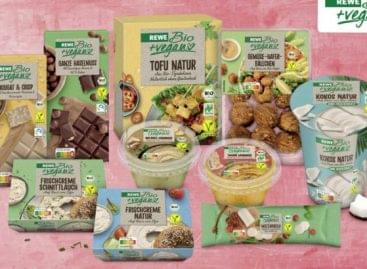 Germany's REWE has announced that its REWE Bio + vegan…
Read more >