Trans fatty acids to be banned in foods in the US
Trans-fats are unsafe to eat and must be banned from the food supply within three years, US regulators have announced.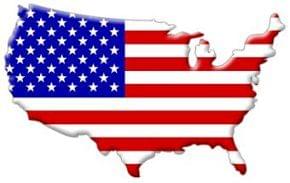 The US Food and Drug Administration said partially hydrogenated oils (PHOs), the main source of trans-fats, are not "generally recognised as safe". It said a ban would save lives by preventing fatal heart attacks.
Food suppliers have been required to show trans-fats information on food labels since 2006 but health experts say Americans still consume too much. (MTI)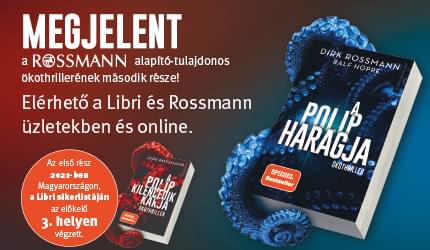 Related news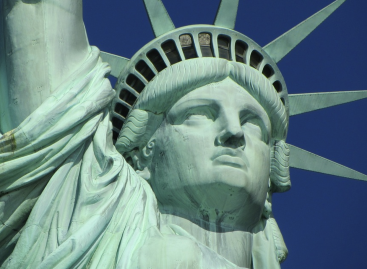 Retail sales in the United States rose more than expected…
Read more >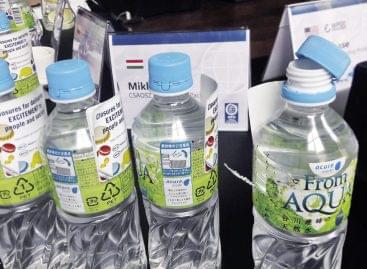 Our magazine interviewed Miklós Nagy, secretary general of the Hungarian…
Read more >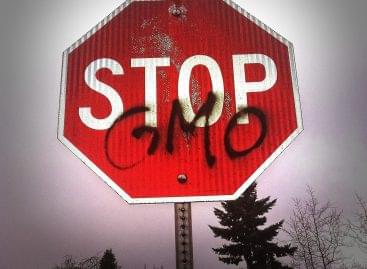 The aim of the Ministry of Agriculture is to ensure…
Read more >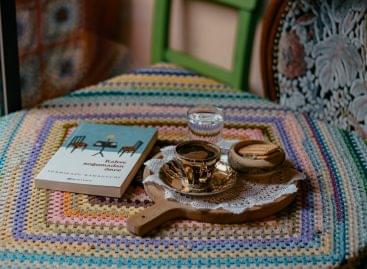 It does matter a lot how much and what kind…
Read more >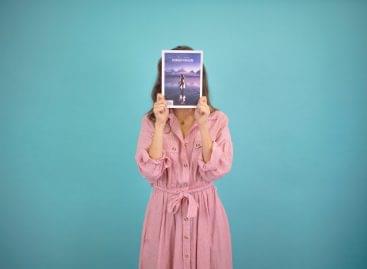 Half of the consumers demand discount newspapers, the other half…
Read more >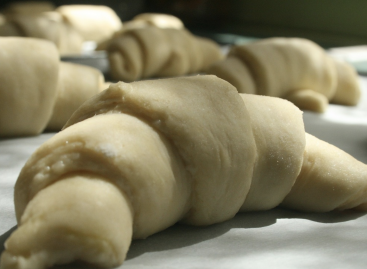 Vakmajom blog follows the development of the price of kifli…
Read more >