Efficient and reliable freight forwarding
Palmsped started international road transport 18 years ago and the first destination was Poland, which no makes up for 30 percent of our deliveries.  Since then we have started doing daily freight forwarding work in more than 15 European countries.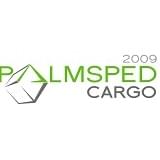 Palmsped offers part cargo services too: our customers can decide what is more important to them, short delivery time or a more favourable transportation cost. In the last few years we have established the conditions for shipping excise goods and products that require refrigeration too.
Last year Palmsped's cooperation with pharmaceutical and food companies strengthened, in part because in the spring of 2020 we made sure that their supply chains could continue working in that chaotic period. In making plans for 2021, the main factors were safe and high quality services. Right now it seems that our sales turnover will grow by 20-25 percent this year. (x)
Related news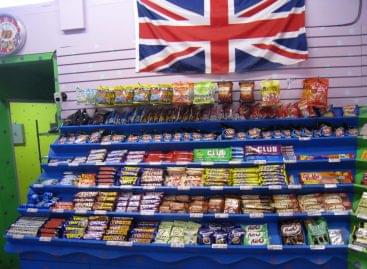 To ease pressure on British living costs, on 28 April…
Read more >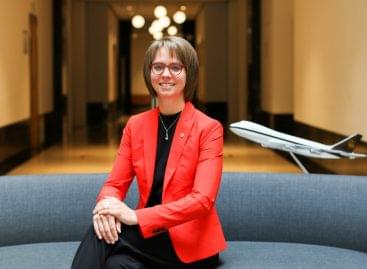 UPS has appointed Kim Ruymbeke as President of the company's…
Read more >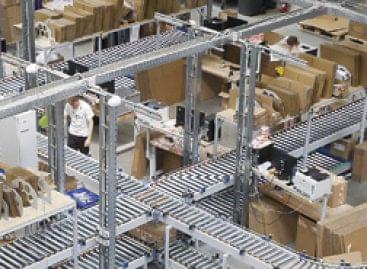 According to a global survey by Zebra, 20% of logistics…
Read more >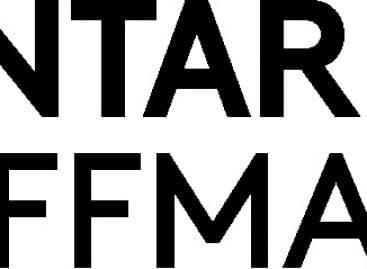 At Trade magazin's "Most successful promotion of the year in…
Read more >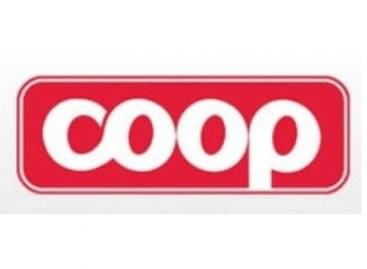 László Pekó, chairman of CO-OP Hungary Zrt.'s board of directors…
Read more >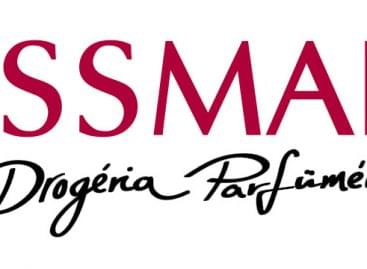 Rossmann's two managing directors, László Flórián and Kornél Németh spoke…
Read more >