Magazine: The state of play in the profession
MVI is more and more successfully representing the profession's interests. Certain ministries' messages and measures increasingly often indicate their more positive attitude towards the Horeca sector.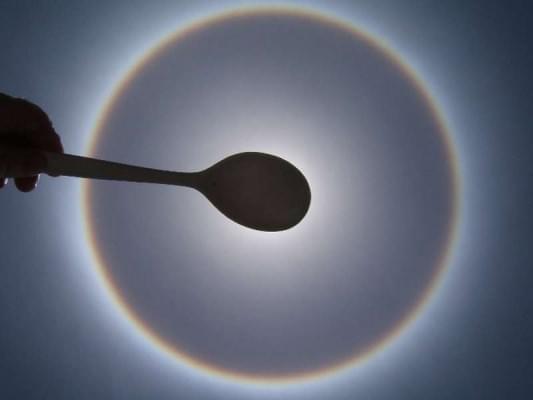 Erik Bánki, the chairman of the Parliament's Sports and Tourism Committee asked MVI president László Kovács to prepare and present a comprehensive report that summarises the state of play in the profession and evaluates its current position in the national economy. The president highlighted the fact that the burden of red tape was putting SMEs in a bad competitive position and stressed that there was great need for a concession law, ensuring that only a limited number of registered units would operate in various domains of the profession. He also told the committee that MVI's management does not see an alternative for replacing the hot meal opportunity provided by Holiday Cheque. Mr Kovács also outlined the most important elements of establishing a three-tier education system for the profession.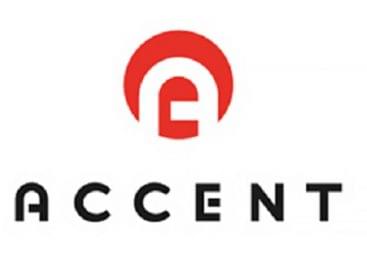 Accent Hotels expects outstanding sales at some of its hotels…
Read more >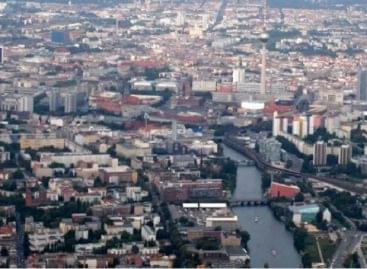 One in four jobs was lost in the German gastronomic…
Read more >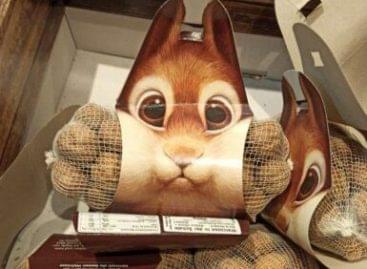 Sorry, this entry is only available in Hungarian.
Read more >