The European Parliament declared e-cigarettes as products that can be distributed as free-trade products
After a long debate, the Members of the European Parliament – with the votes of the Hungarian MEPs – decided that e-cigarettes and nicotine cannot be a medicament, because it does not meet the basic requirements of medicaments : it does not cure anything. Therefore, the place of e-cigarettes is not on the shelves of the pharmacies, but among the free-trade products.
It was also decided that in the future, the liquid of the electronic cigarettes will not be authorized in the EU, the manufacturers are only required to notify them when the nicotine content does not exceed 30 mg / ml.
In Hungary the users of e-cigarette smoke lower nicotine containing products. According to the new rules this means that an electronic cigarettes can be marketed in compliance with the general rules for free-trade products in the future. (Népszabadság Online)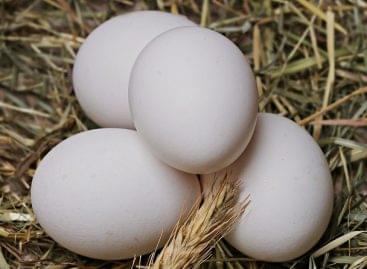 Although not outstandingly, but the price of eggs has risen…
Read more >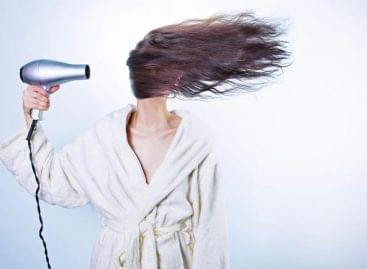 On behalf of the Ministry of Innovation and Technology (ITM),…
Read more >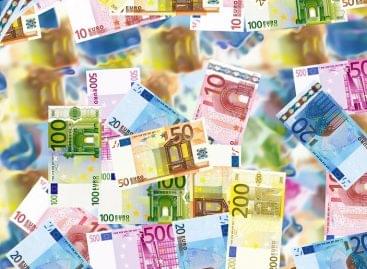 Growth in the euro area private sector slowed sharply to…
Read more >