Syngenta: We are helping farmers and fighting climate change together
In 2015 Syngenta was the first agricultural corporation to publish a sustainability plan, titled Good Growth Plan. Syngenta's goal is to enable farmers to produce higher crop yields with the help of top-quality seeds and crop protection, whilst reducing the environmental impact of crop farming. In the last 5 years Syngenta increased biodiversity on 8.2 million hectares of farmland, provided safe use training for more than 42 million agricultural workers and supported 26.5 million smallholders worldwide.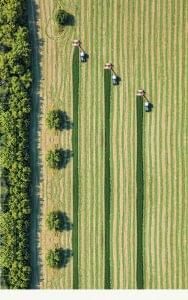 We are launching our new Good Growth Plan, which focuses on four areas: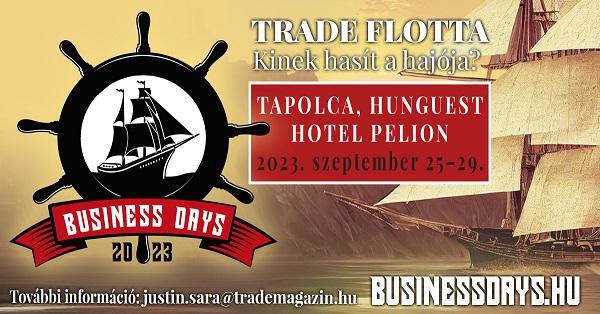 1. accelerating innovation for farmers and nature
2. strive for carbon-neutral agriculture
3. help people stay safe and healthy
4. partnering for impact.
To deliver on these strategies, we are committed to invest USD 2 billion in sustainable agricultural solutions over the next 5 years, improve soil health and increase biodiversity on 3 million hectares of farmland, deliver work safety training to 8 million agricultural workers and maintain fair labour standards in the supply chain, as well as reducing the carbon intensity of our own operations by 50 percent by 2030. Syngenta is committed to support sustainable agriculture hand in hand with growers and other stakeholders in Hungary, too.
More information:
Éda Pogány, Business Sustainability Head, Syngenta East and South-East Europe,
eda.pogany@syngenta.com (x)
Related news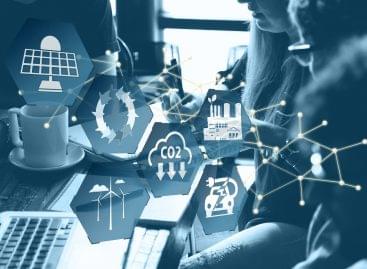 The electricity sector is the key to achieving carbon neutrality…
Read more >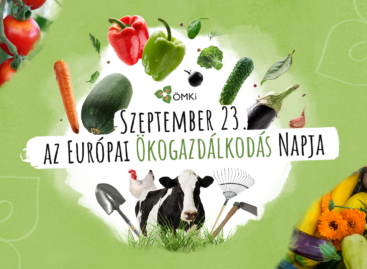 Representatives and supporters of the organic movement celebrate the Day…
Read more >
The protection of our natural capital, the habitats and species…
Read more >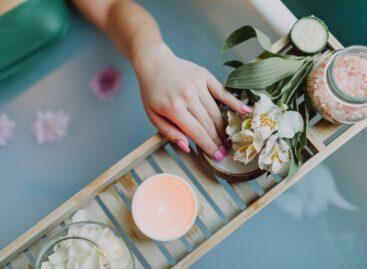 ALDI Travel was launched in Hungary six years ago, which…
Read more >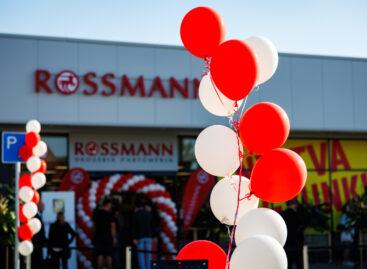 Rossmann offers its customers a new, packaging-free home delivery option.…
Read more >
Most of the time, the choice of career is made…
Read more >