Syngenta: The tomato sector is facing major challenges worldwide
Tomato cultivation worldwide faces major challenges: insect pests, plant diseases, and labor problems are also serious problems for producers. The employees of Syngenta's innovative vegetable seed business are working worldwide to provide solutions to these challenges in addition to the best tomato varieties.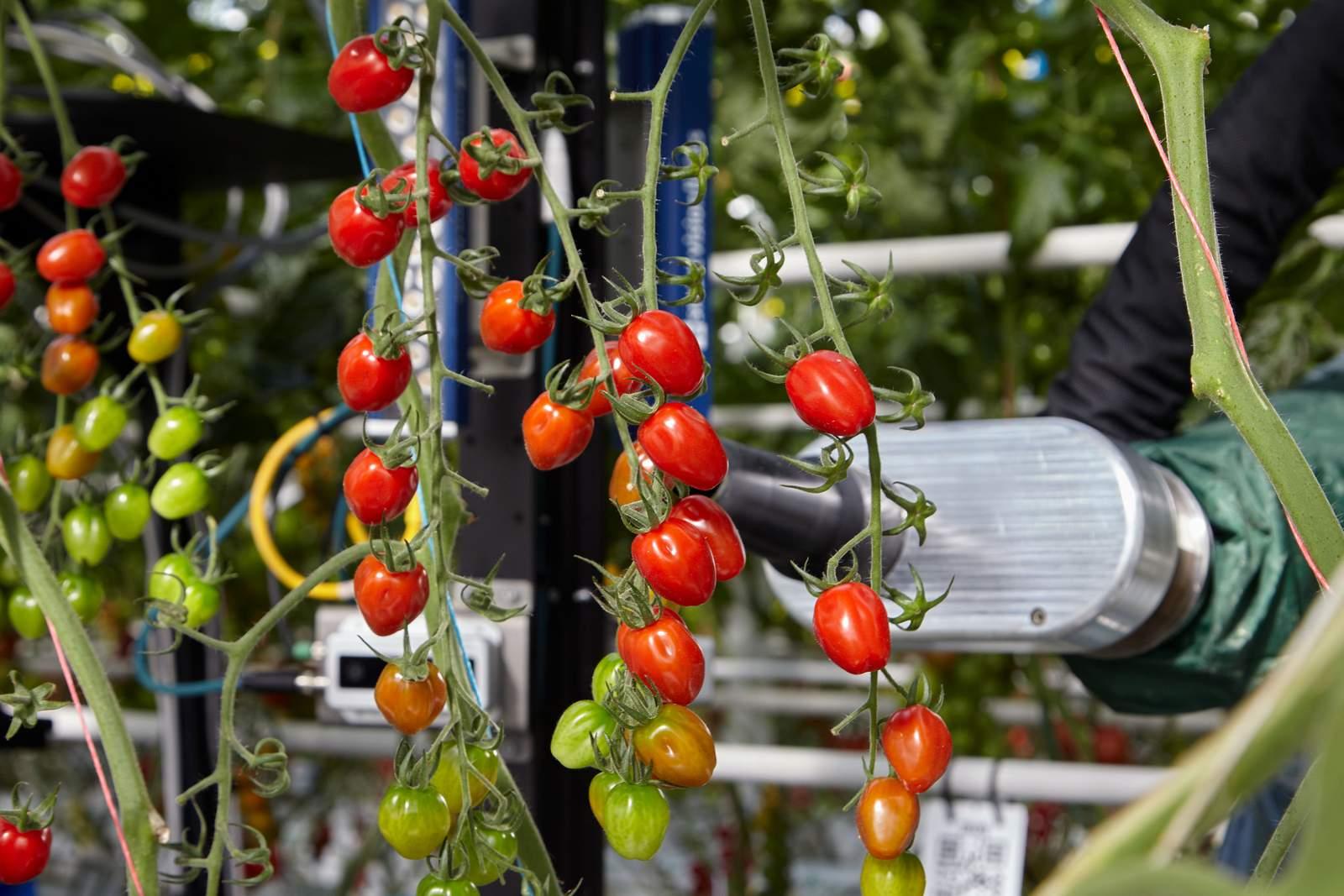 In the future, food production will be a task requiring ever greater efficiency, sustainability and yield maximization. Syngenta's vegetable seed business recently launched a joint project with the American company Four Growers. The aim of the initiative is to increase the efficiency of the harvest and to be able to pick the crops with less manpower. Four Growers' GR-100 robotic harvester has already started working in Syngenta's greenhouses.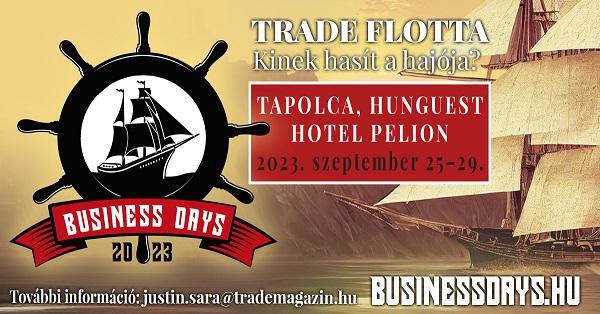 "Our partnership connects genetics with automation. The success of robotization in the future will clearly depend on how the technology can work efficiently in plant stands. With this partnership, we can breed varieties that are well suited to robotic harvesting, thus enabling successful technological developments for producers."
emphasized Ruud Kaagman, head of tomato cultures at Syngenta.
Related news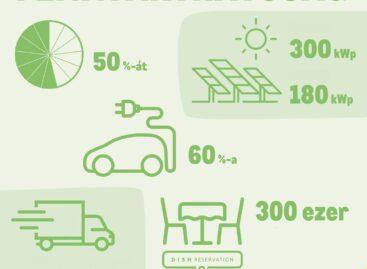 Hazai áruházainak immár több mint felét átalakította a METRO-nagykereskedelem, és…
Read more >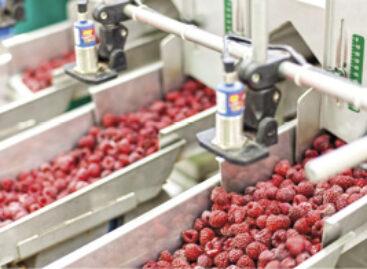 Az élelmiszeripari és italgyártó cégek háromnegyedénél hozott komoly fejlődést a…
Read more >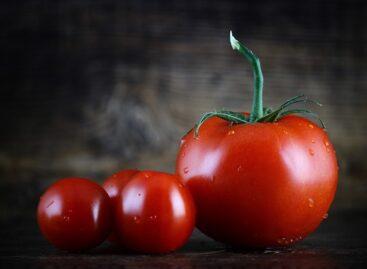 Tomatoes are the sweetest vegetables. So much so that it's fruit.…
Read more >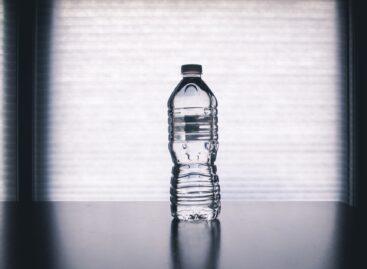 During the discussion at the Brain Bar event between Levente…
Read more >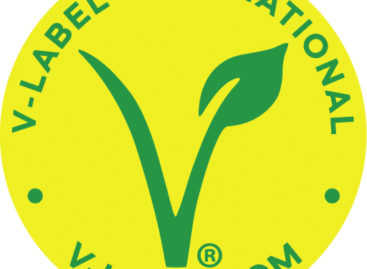 Idén újra megrendezésre kerül a V-Label Awards – médiatámogatója a…
Read more >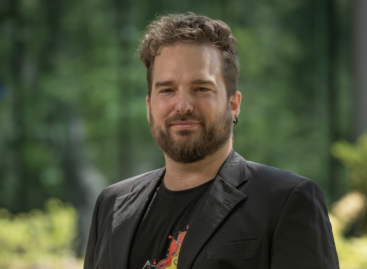 The arrival of the Y and especially the Z generations…
Read more >