A sweet end of year
End-of-year holidays are unimaginable without home-made biscuits and cakes. According to Henrietta Csicselyné Biró, key account manager of Thymos Hungária Kft., in this period television programmes, magazines and the internet are full of traditional and new pastry recipes, which have an influence on the demand for sweet spices and baking ingredients.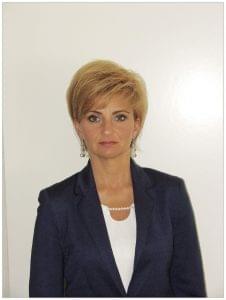 Henrietta Csicselyné Biró
key account manager
Thymos Hungária
Márta Galácz, managing director of Kotányi Hungária told our magazine that cinnamon and clove sales increase at the end of the year, and about 30-50 percent of star anise sales is realised in December. In the winter holiday those retail channels become important in the category where the big shop is done.
For biscuits and cakes it has also become important to fit into the healthy eating trend. There are also more and more consumers who are allergic to certain ingredients. This is the reason why – informed Ms Csicselyné Biró – demand is on the rise for natural, 'free-from' products. Thymos Hungária also offers a growing number of clean, natural sweet spices. Sweet spices are promotion-sensitive products, too: shoppers like large-sized, limited edition products or multipacks.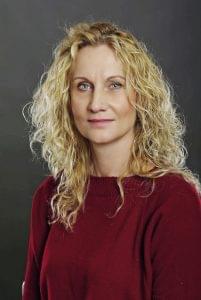 Márta Galácz
managing director
Kotányi Hungária
Kotányi is preparing for the end-of-year season with 6 new SKUs. Ms Galácz called our attention to 100-percent plant-based gelifier Agartine. The products Zitronett and Orangina – these can be used instead of lemon and orange peel – are made from natural ingredients and are already successful in the international horeca market.Lemon and orange sugar, and star anise will also appear on store shelves under the KOTÁNYI brand name.
Thymos Hungária's innovation work is in line with the latest market trends, and it also matters where they can buy the high-quality ingredients for the new products. At the end of 2017 the company will completely renew the image of products. What they want to achieve with the new packaging designs is a dynamic, exciting, 'I want to try it' feeling in shoppers. They will also put new products on the market, satisfying existing consumer demand. Thymos Premium products are made from top-quality ingredients only; the company's first-price product line is called Marco Polo.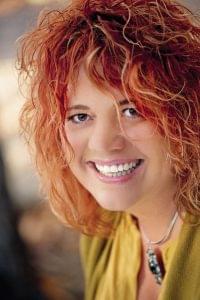 Regina Petkó
managing director
Szilas Aroma
Flavouring sales also rise when Christmas approaches. We learned from Regina Petkó, managing director of Szilas Aroma Kft., that they realise 40 percent of annual volume sales in the end-of-year season. The company's Max Aroma products are present in all retail channels. Core products Jamaica Rum, Kingston Rum, Vanilla and Almond can be found in every shop, while the offering of other flavouring products varies across store types.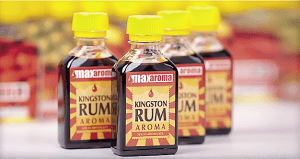 sponsored illustration
At the moment Szilas Aroma Kft. has the largest selection of flavourings in the domestic market. This year they will come out with two new products. The company has had its own online shop for years and a large proportion of sales is realised here. Unlike most products in the market, the flavourings sold by Thymos Hungária aren't water-based but alcohol-based. Thanks to this their taste is more intense, so it is enough to use less from them. //
Related news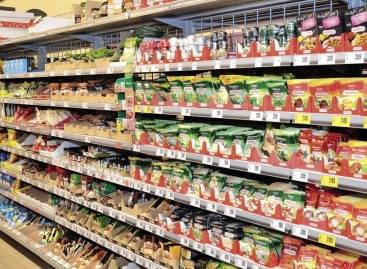 Nowadays it isn't Covid-19, but the consequences of the pandemic…
Read more >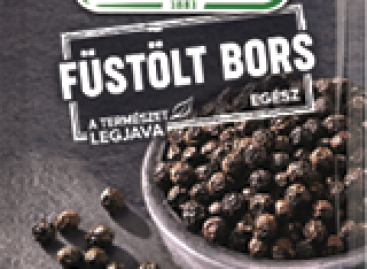 After drying, we give the peppercorns a mild smoking on…
Read more >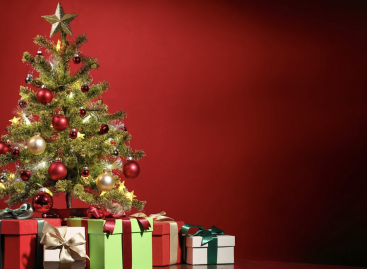 Sorry, this entry is only available in Hungarian.
Read more >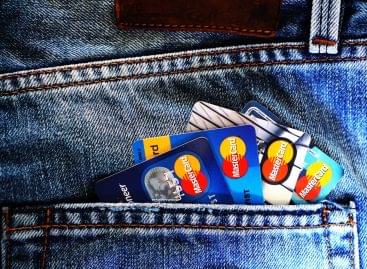 In March, the average gross earnings of full-time employees were…
Read more >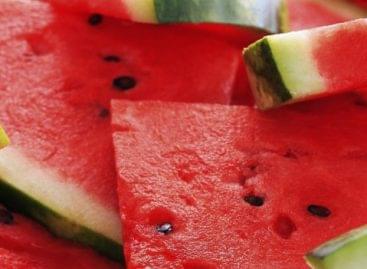 Compared to last year's price, the price of Hungarian melons…
Read more >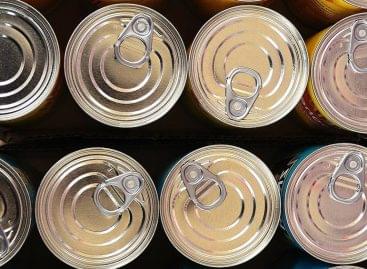 The prospects of the canning industry are significantly worsened by…
Read more >