First European Application for the Sale of Cultivated Meat
Israel's Aleph Farms has submitted an application to Swiss regulators with the goal of selling the world's first cultivated beef steaks under the Aleph Cuts brand in Switzerland, which would represent the first in the continent if approval is granted.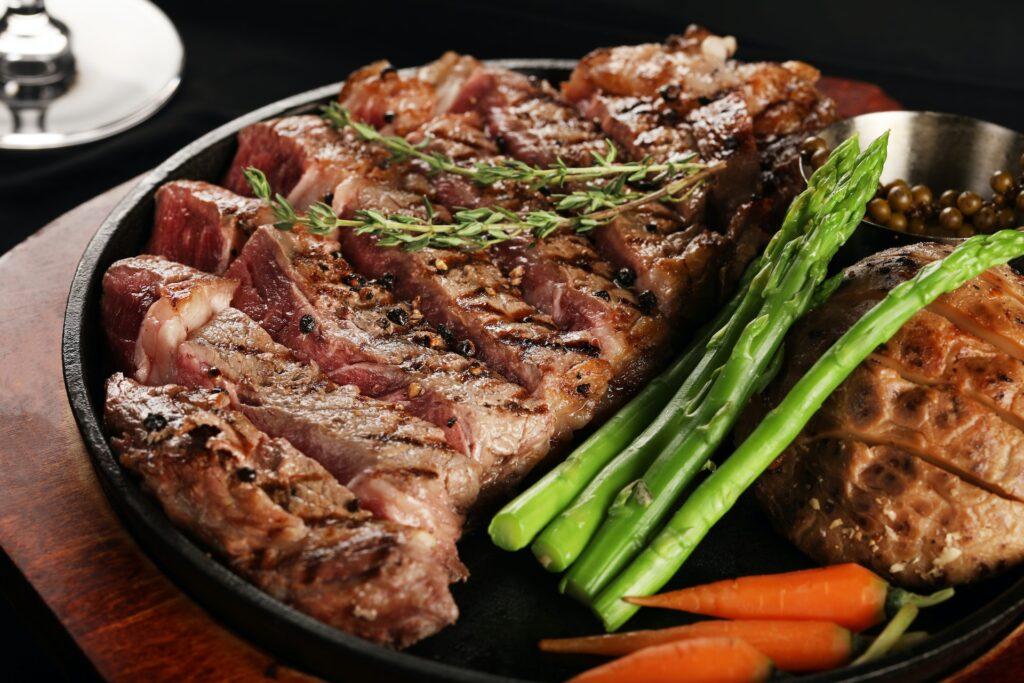 A life-cycle assessment shows that cultivated beef could result in a reduction of 92% of carbon footprint if renewable energy is used in the production process, 95% of land use and 78% of water requirements, compared to conventional beef production.
Swiss and EU regulatory processes
In a manner similar to that of the European Union, the Swiss regulatory framework encompasses a robust and well-founded procedure for assessing the safety of novel foods. In order for cultivated meat to be commercialized in Switzerland, companies such as Aleph Farms are required to seek authorization from the Federal Food Safety and Veterinary Office (FSVO) by submitting a comprehensive safety dossier. This process entails a rigorous safety evaluation and extensive toxicological studies aimed at substantiating the food's safety. It is anticipated that this evaluation will take a minimum of 12 months.
The move has been welcomed by both the Good Food Institute Europe and ProVeg International.
Related news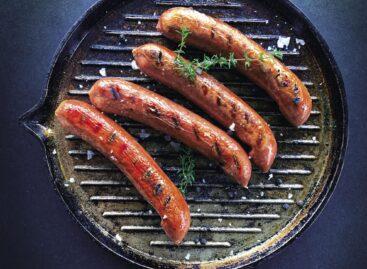 Egy a Szövetségi Élelmiszerügyi és Mezőgazdasági Minisztérium megbízásából készült és…
Read more >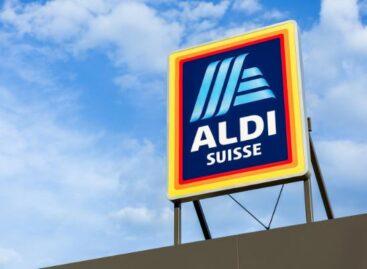 Aldi Suisse has partnered with Gofast to install fast-charging stations…
Read more >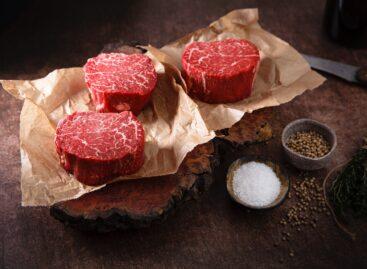 Metro Kereskedelmi Kft. recalled fresh beef shanks, beef loin and…
Read more >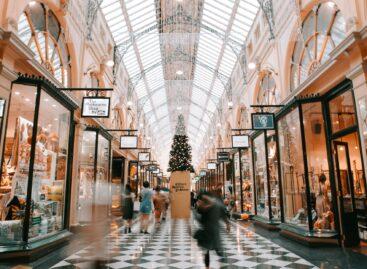 The Christmas shopping season has started, according to the expectations…
Read more >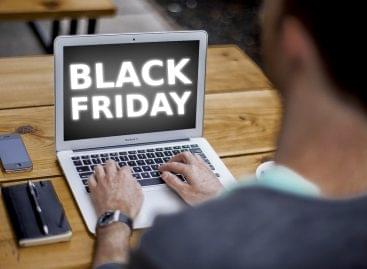 Global consumer durables market ends year struggling with slowdown The…
Read more >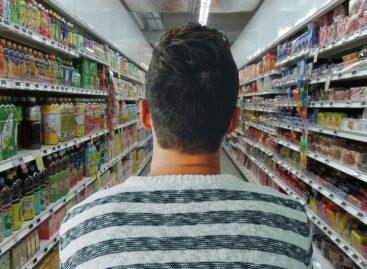 In November 2023, consumer prices were on average 7.9 percent…
Read more >